Home Remedies for Cleaning Ceramic Tile Grout
Effective home remedies for cleaning stained ceramic tile grout are easy to make and inexpensive. Home remedies are made from everyday household ingredients, do not produce toxic fumes and are gentle on the environment. If you are looking for a natural home remedy to clean ceramic tile grout give these a try.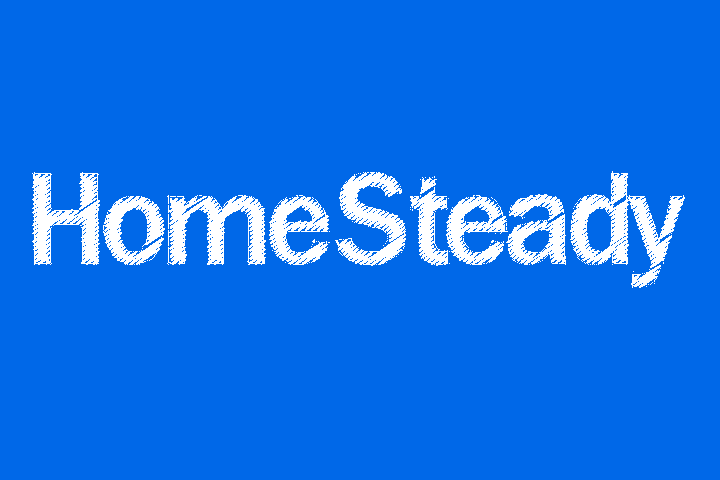 Baking Soda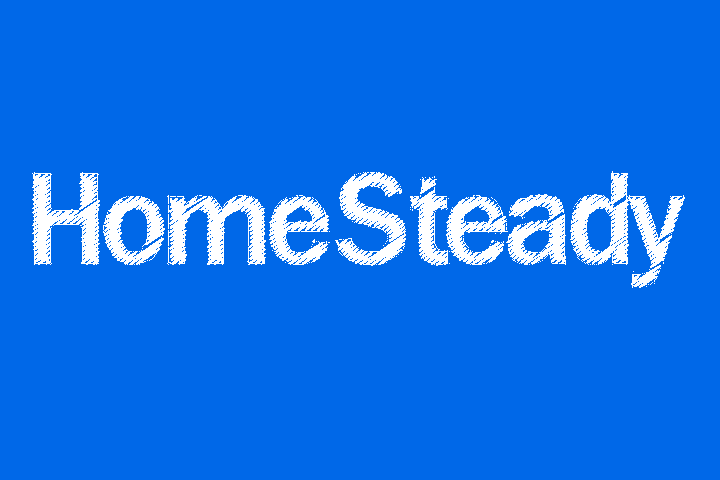 Baking soda makes one of the best home remedies for cleaning ceramic tile grout. Not only is it non-toxic, baking soda is non-abrasive and very inexpensive as well. To use baking soda to clean grout, mix 3 cups of baking soda with 1 cup of water, creating a paste. Spread the paste along the lines of the grout using an old toothbrush and lightly scrub. Allow the past to soak for 10 minutes and lightly scrub again. Rinse clean with water.
Hydrogen Peroxide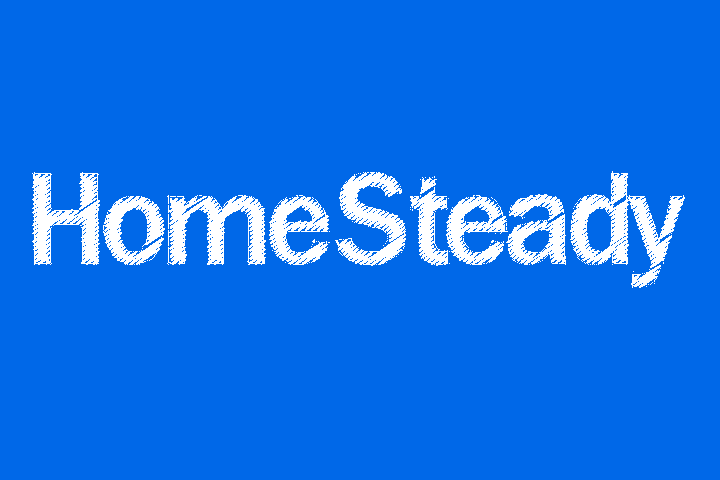 Another great home remedy for cleaning ceramic tile grout is hydrogen peroxide. This awesome little wonder not only cleans but disinfects as well. While hydrogen peroxide is available in a concentrated form, the 3% solution is quite effective for cleaning grout. Pour the hydrogen peroxide into a spray bottle undiluted. Apply directly to grout and allow it to soak for 20 minutes. For grout that has signs of buildup it may help to scrub with an old toothbrush. Rinse clean with water.
Powerful Cleaning Combo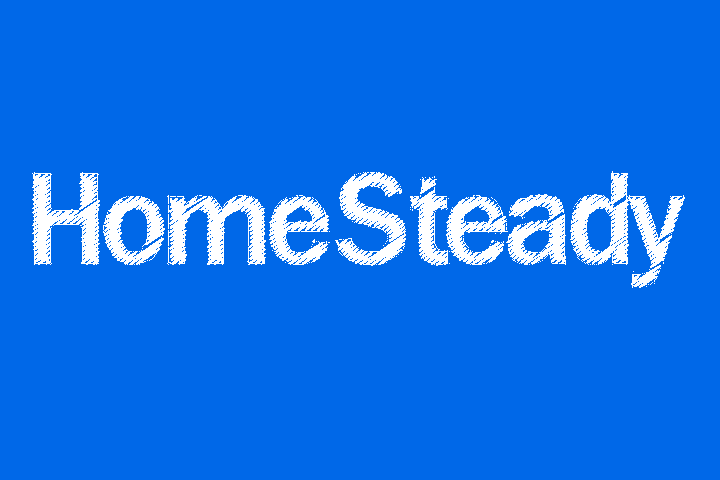 If you are still having problems cleaning ceramic tile grout, try taking your paste to the next level by making this powerful cleaning combination. Combine 3 cups of baking soda with 1 cup of hydrogen peroxide to make a thick paste. Add 1 tablespoon of lemon juice and blend well. Spread the paste on the grout with an old toothbrush and let soak for 30 minutes. Using the toothbrush, scrub the grout lines and rinse with water.
Writer Bio
Terri Rawls is a freelance writer with works published for Demand Media, LIVESTRONG.com, Virtual Vocations, Associated Content and eHow. Rawls ghostwrites and has written several books for children that she hopes to see published in the very near future. Rawls holds an Associate Degree in early childhood development with extensive experience working with at-risk youth.
Photo Credits
Dee Zhen/Demand Media
Dee Zhen/Demand Media
Dee Zhen/Demand Media
Dee Zhen/Demand Media
Dee Zhen/Demand Media
More Articles