How to Get an Ink Pen Mark Off of Sperry's
Sperry Top-Siders are classic boat shoes constructed of hand-sewn leather uppers and rubber soles. The shoes feature a timeless style, making them an investment piece. If you happen to mark the leather shoes with a bit of ballpoint ink, protect your investment by removing the stain as soon as possible.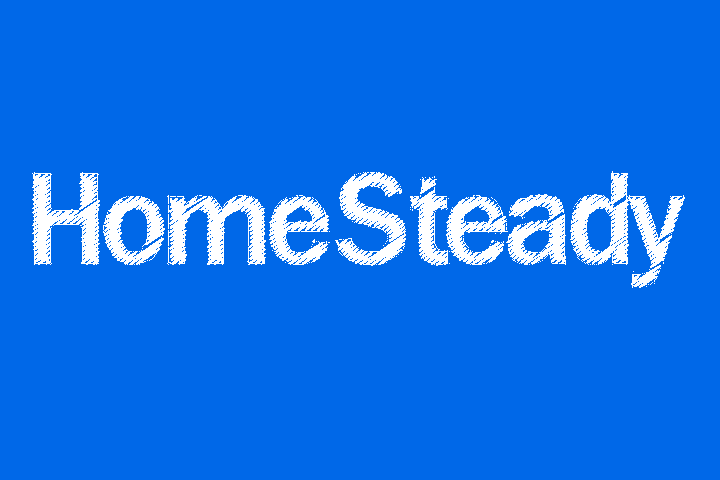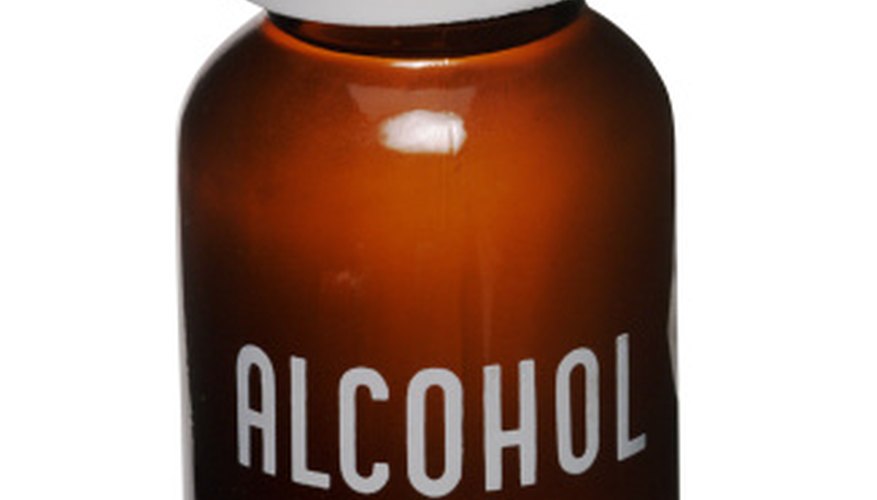 Rather than taking the shoes in to a costly shoe repair store, remove the ink yourself.
Start working on the stain before the ink is dry, if possible. Dry ink may have already soaked into the leather. Test all cleaning products by first applying them to a small patch of leather inside the shoe.

Dip a cotton swab into patent leather shoe cleaner. Work the cleaner into the ink stain by moving the swab over it in small circles.

Wipe the cleaner off of the shoe with a soft, damp cloth and dry it with another cloth.

Dip a new cotton swab into rubbing alcohol if the cleaner didn't remove the ink stain. Rub the alcohol gently into the stain until the ink lifts. Wipe the shoe with a damp cloth followed by a dry cloth, once again.

Recondition the cleaned leather by working leather conditioner or saddle soap into it with a cloth.
Things You Will Need
Cotton swabs
Patent leather cleaner
Rubbing alcohol (optional)
Damp and dry cloths
Leather conditioner or saddle soap