How to Install a Mailbox Post
Installing a mailbox post can be completed in an afternoon, especially if you use fast-drying cement. You can find pre-formed mailbox posts made from vinyl and other materials at your local home improvement store, or you could simply use a treated wood post.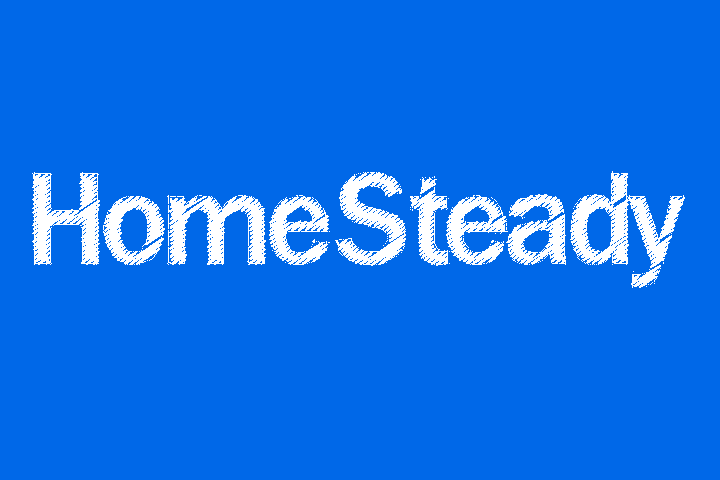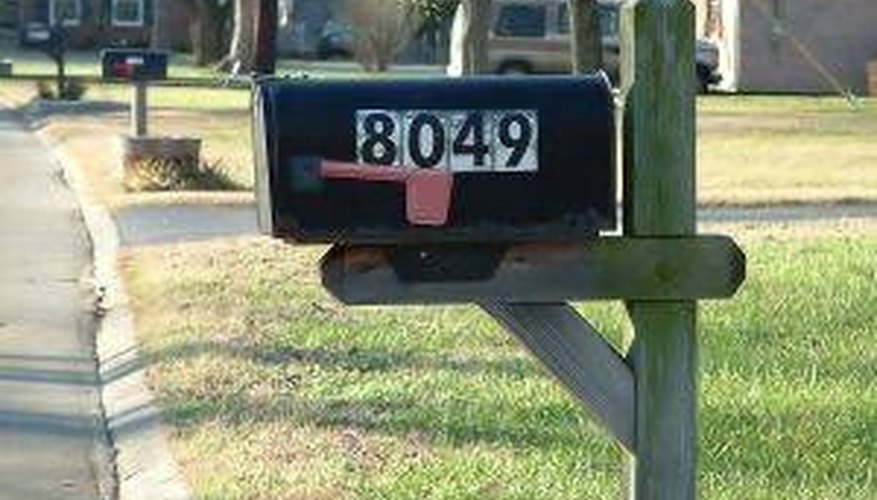 Treated wood is resistant to insects and mildew, making it one of the best choices for any outdoor project.
Determine the location for your mailbox post in accordance with the specifications outlined by your local post office. Different cities have different regulations, so find out what yours are before you place your post. Federal regulations specify a height of 42 inches from the ground to the base of your mailbox, but you should also check your local ordinances in case height specifications are different where you live.

Call your local utility companies to find out if there are any utility lines buried in the area where you plan to dig your mailbox post. Your state may have a "One Call" service that notifies all relevant utility companies that you plan to dig and which will advise you to wait a certain amount of time so that any underground lines may be marked. Look online or in the front of your phone book to find your state's "One Call" number.

Dig the hole for your mailbox post 10 to 12 inches deep. Meet the required measurements from the ground to the bottom of the mailbox. Preformed mailbox posts may have an indicator line for the depth of your post. For treated wood posts, account for two inches of rocks at the base of your hole.

Add two inches of gravel to the hole if you are using wood. The gravel helps with the drainage and will enable your wood post to last longer.

Press two wooden stakes on either side of the hole, six inches away from the opening. Cut two 2-foot lengths of builder's string. Stand the post straight up in the hole on top of the rocks. Wrap one of the strings around the post and tie it to the stake. Repeat this process with the other string, tying it to the other stake. Double check your height measurements for accuracy.

Mix the quick drying cement according to the manufacturer's instructions. Pour the concrete in the hole around the mailbox post until it is level with the top of the ground. Let the concrete dry before removing the wood stakes.
Things You Will Need
Shovel
Measuring stick
Mailbox post
Gravel (if post is wooden)
Wood stakes and builder's string
Quick drying cement mix
Bucket
Water
Mixing stick
Tip
Add protective water sealant to a treated wood mailbox post.
Warning
Do not allow the concrete to touch your skin.