Types of Tile Roofs
There is a lot to take into consideration when looking at the different types of tile roofs. The style of the home, durability, appearance and cost of the tile roofs all come into play. Some tile roofs are not recommended for existing buildings, some cost more, but last longer and some are more eco friendly than others. Some require more maintenance and some are virtually maintenance free.
Cement Tiles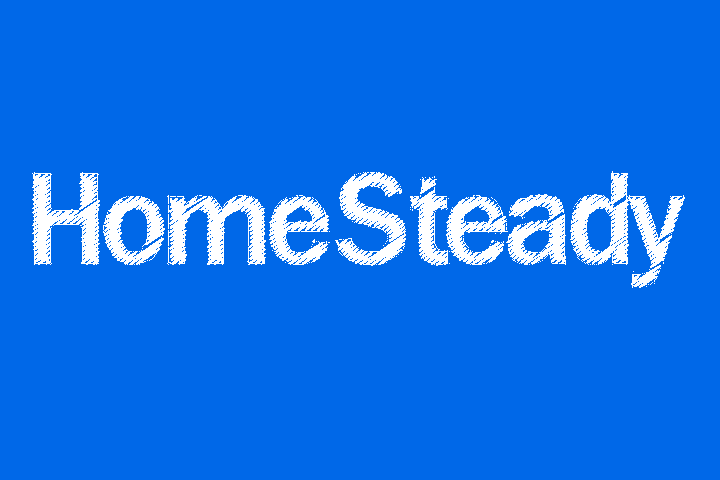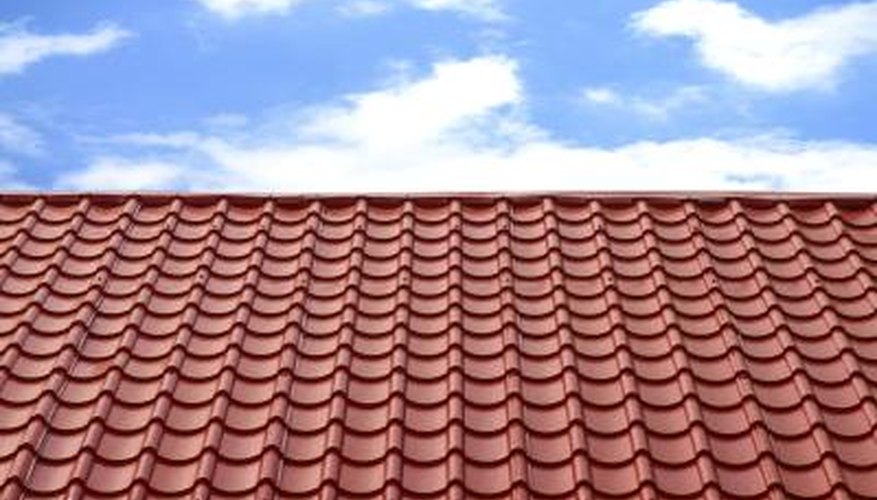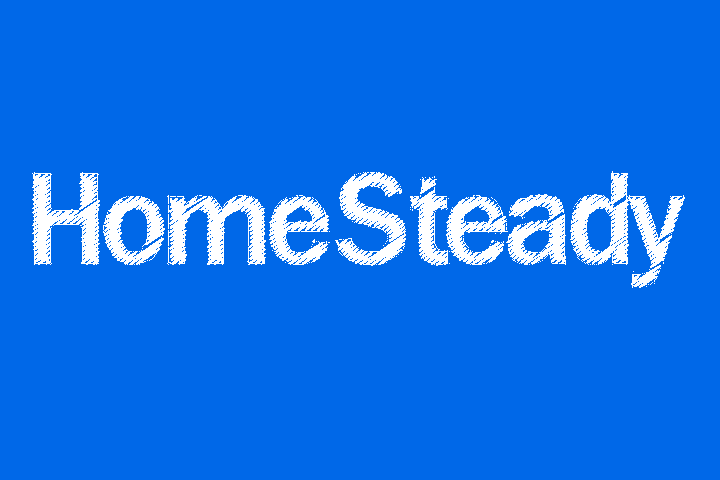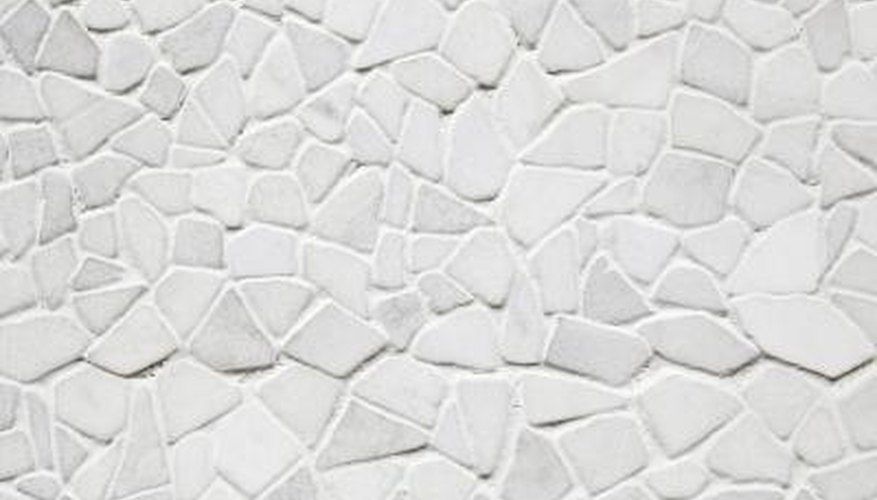 Cement tiles are appropriate for a variety of house styles, including Mediterranean, Italian, Beaux Arts, mission and prairie. They are fireproof, come in a variety of colors and styles and can last a long time with a little bit of maintenance. However, they are expensive and so heavy that they are mostly used in new construction because there are special structural requirements. They are not easy to install or repair and can be damaged by being walked on.
Slate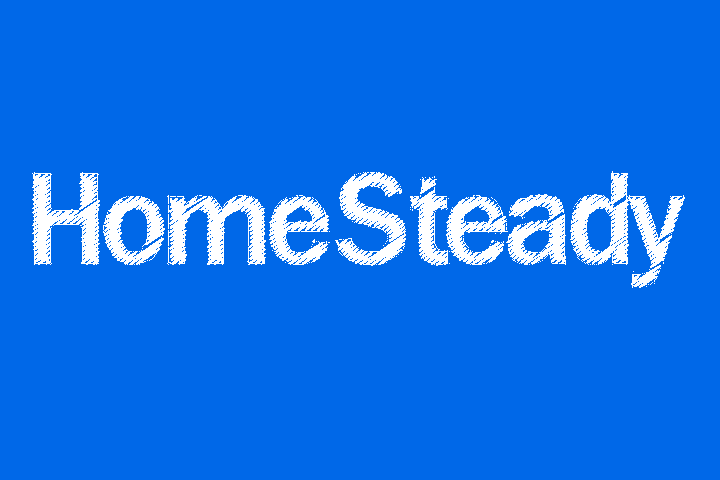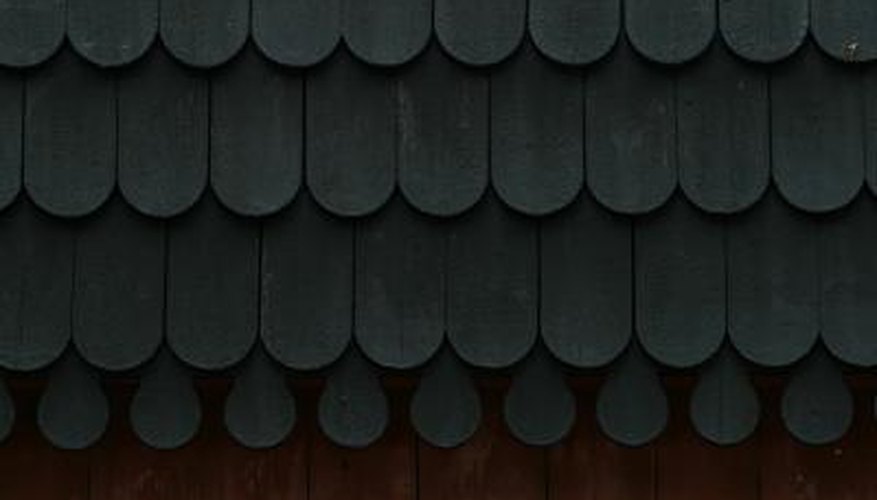 Slate tiles are usually found on colonial, French, and Italianate style homes. Slate tiles have a distinctive look. They are also fireproof, last a long time and are relatively low maintenance. They are also expensive, have to be installed by a professional, and are very heavy and fragile.
Concrete Fiber Reinforced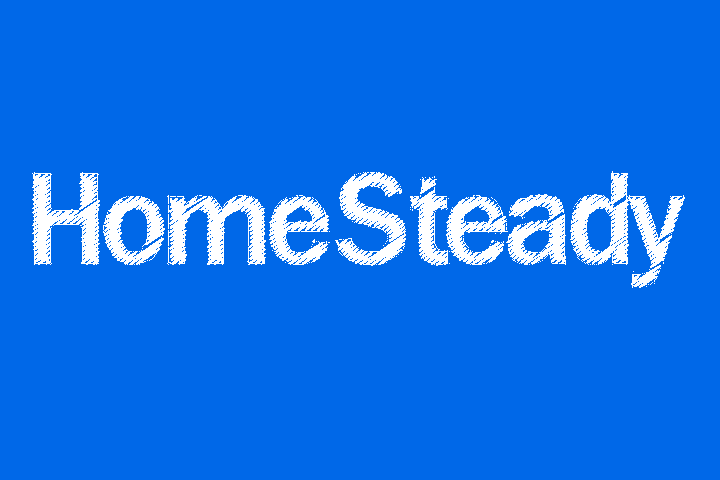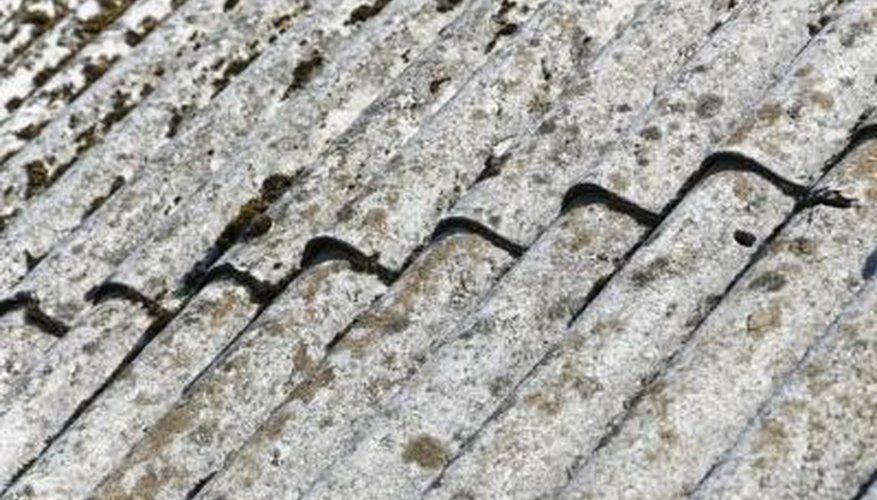 Concrete fiber reinforced tiles can be made to look like shakes, tile or stone,and are lighter in weight than other tile materials. Such tiles are fire- and insect-resistant, low maintenance and durable, but they can be expensive.
Metal Roofing Tiles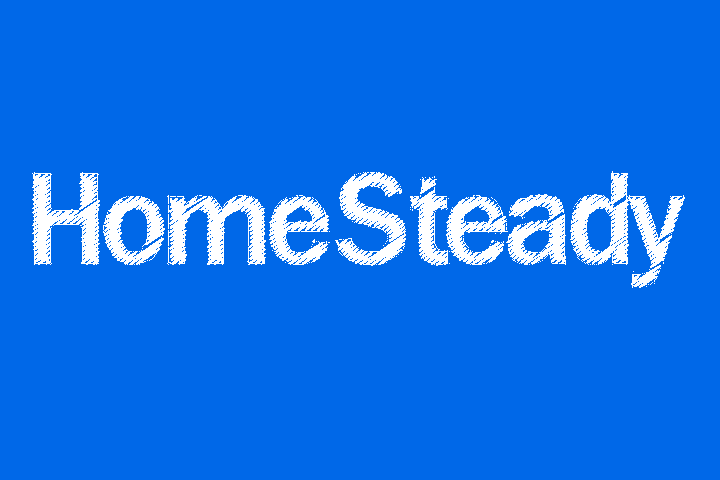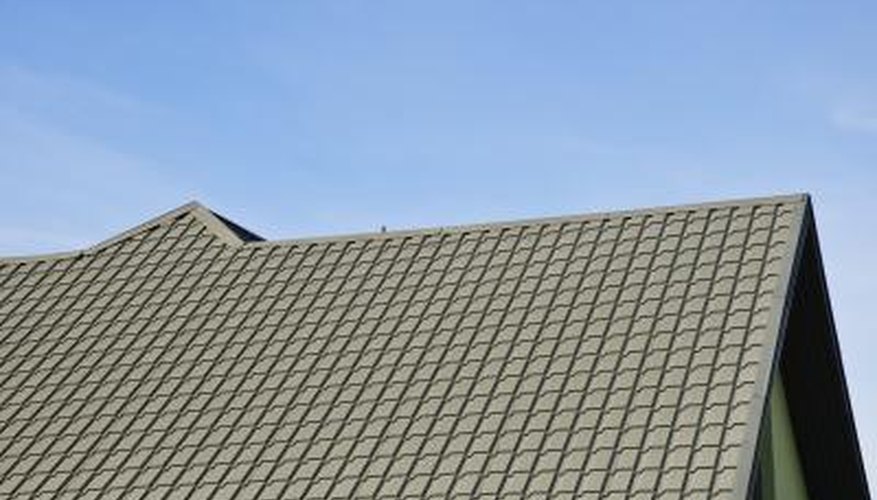 Metal roofing tiles can be made from steel, aluminum, tin or copper. They go well on bungalows, ranches, cottages and contemporary-style houses. Metal roofing tiles can be made to resemble slate or cedar tiles, come in a wide variety of colors, are lightweight, can be installed over an existing roof, last for at least 50 years and can stand up to high winds, hail, rain and other extreme weather. They are not easy to install, are expensive, and need to be painted from time to time.
Synthetic Roofing Tiles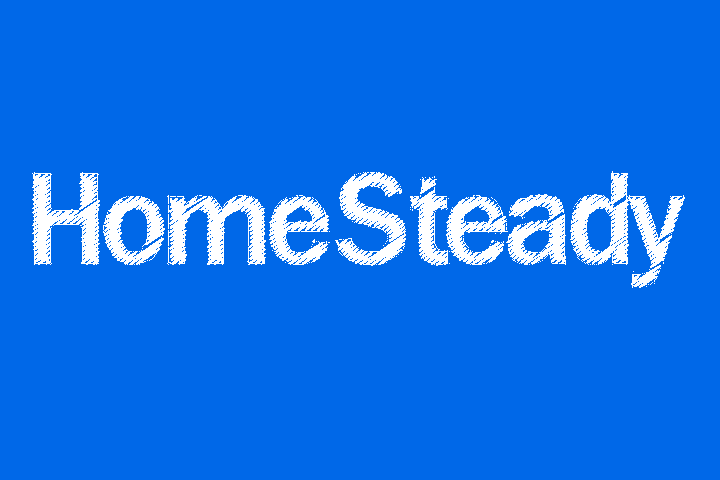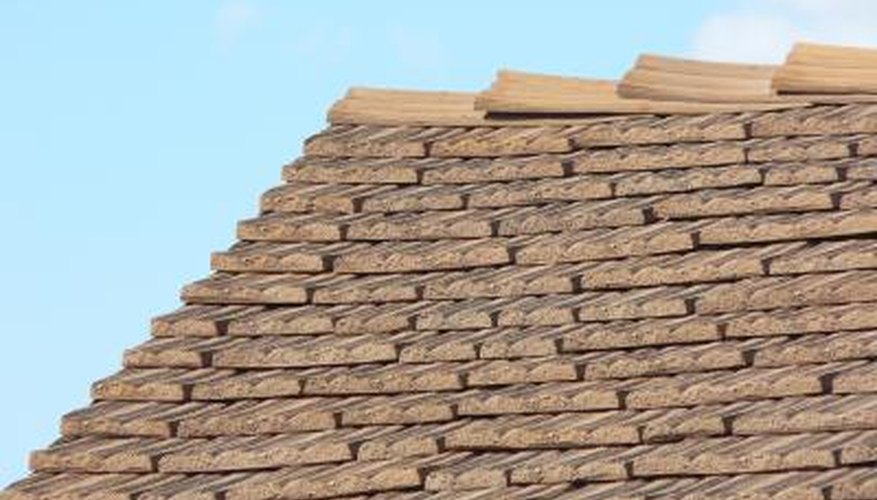 Synthetic roofing tiles can be made to look like any of the traditional tiles. New materials and manufacturing techniques have made synthetic products more resistant to the weather and more durable than natural materials. They are made with polymers or rubber combined with fillers. Most products come with a 50 year warranty, are fire and impact resistant and are easier to install than their counterparts made from natural materials. Because these tiles are lightweight, they can be installed on many existing subroofs without reinforcing the roof.