Condominium Association Rules and Regulations
In a condominium development, each resident owns a unit and also a share of common areas. A condominium association, also called a homeowners association or HOA, is a non-profit organization created under state law. Anyone buying a home in a condo development automatically becomes a member of the condo association. These condo associations come with lengthy lists of rules and regulations that buyers should be aware of before investing in a condo.
Condominium Ownership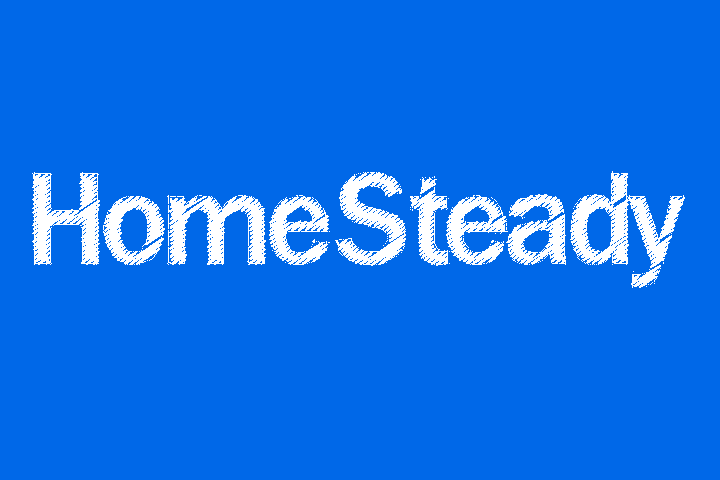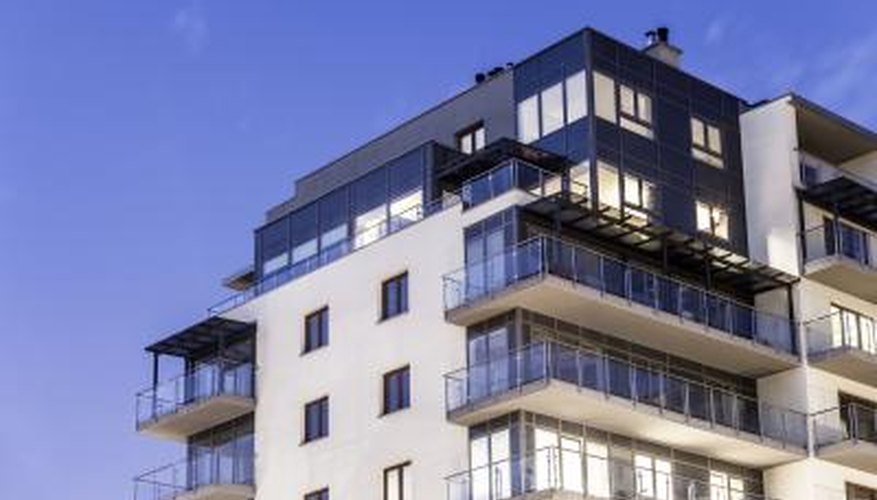 Condominium is a form of ownership, not an architectural style, and condos can be high-rise buildings, townhouses, attached apartment-style units or free-standing houses. A condo owner only owns the interior space of his unit -- wall to wall and ceiling to floor. The exterior walls are considered part of the common area shared by all owners, along with the roads and parking lots, street lighting, swimming pools, tennis courts and other recreation areas. Maintaining these common areas is the responsibility of the condominium association board of directors.
Association Board of Directors
In addition to maintaining the common areas, the condo association board is responsible for setting an annual budget and enforcing the association's rules and regulations. The association members elect the board from among people who own property in the development. While the board is generally responsible for overseeing management of a property, it can delegate some duties to a management company.
CC&Rs
The condo board creates a set of rules and regulations called a Declaration of Covenants, Conditions and Restrictions, or CC&Rs, based on the association's master deed and bylaws. These rules establish limits on how owners and tenants can use the property, restricting everything from the appearance of window curtains and what colors a house can be painted, to late-night noise and how many pets, if any, a resident may keep. Rules can prohibit hanging laundry or flags and displaying "For Sale" signs. The rules can also forbid an owner or tenant from parking a truck or boat in the driveway or parking lot and can regulate whether or not owners can install satellite dishes.
Enforcing the Rules
The condo board is responsible for enforcing its rules and regulations. The development's bylaws and CC&Rs usually spell out the board's enforcement powers. Those powers could include fines for every day a violation continues; the right to enter the property to determine if rules are broken or to remove the violation; denying the violator use of the developments common facilities, like the swimming pool or tennis courts; taking legal action against the violator; or, where allowed by state law, placing a lien on the property. The CC&Rs or bylaws spell out the procedures that the condo association must follow to enforce its rules.
Condo Owners Rights
While overturning a rule may be difficult, condo owners have the right to protest rules they find unnecessarily oppressive. An owner can also apply for a waiver of a rule, for example, to permit temporary parking of a recreational vehicle in the parking lot. State statutes, or the CC&R, spell out procedures for overturning a rule. Owners also have the right to challenge what they perceive as discriminatory or ineffective enforcement of rules.
Fees and Assessments
The cost of maintaining the common areas as well as insurance and vendor expenses is outlined in the board's annual budget. Unit owners are charged a recurring fee, generally monthly or quarterly, often based on their percentage of ownership. In addition, the condo association may need to levy special assessments to pay for unexpected expenses such as roof damage, heavy snowfall or road repairs that exceed the budgeted amounts. When a significant number of homeowners become delinquent in their fees, the condo board and its legal counsel must pursue collection of the arrears. Often, the board must raise fees on all unit owners to cover the budget shortfall.