One of the top choices is timberline shingles. Timberline offers several different models of shingles and homeowners have more than one choice when picking a roofing solution for their home. Timberline shingles have become a top choice with homeowners and roofers because of their high quality, durability and appearance.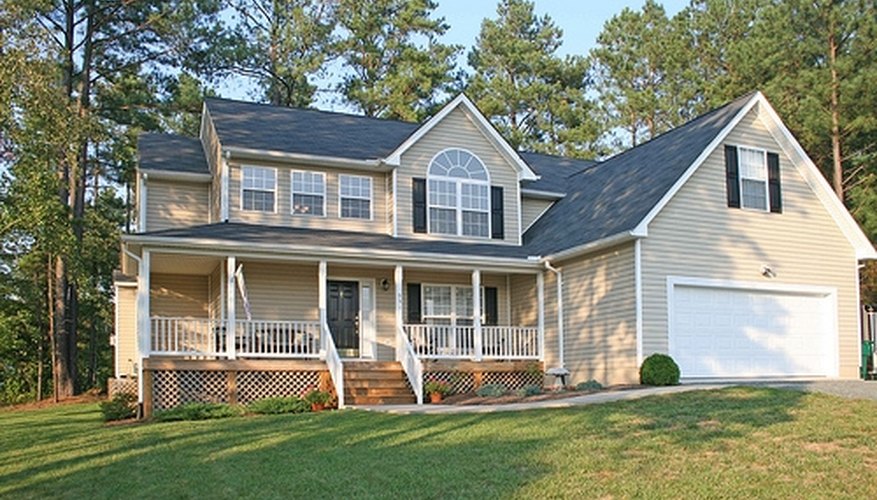 Timberline Shingles
Timberline offers architectural shingles that give the appearance of wood shakes. Timberline offers four different models; Grand Timberline, Timberline Select®40, Timberline 30 and Timberline Ultra. Timberline has several patented features that separate this roofing system from the average roofing systems. Timberline shingles come in various colors, thickness and appearances.
What is Timberline?
Timberline residential shingles are manufactured by GAF. GAF Materials Corporation has been in business since it was founded in 1886 and is now one of the largest residential and commercial roofing manufacturers within the United States and Canada.
Timberline Patented Features
Patented features on Timberline Roofing includes Micro Weave core to lengthen the life of the roof, Dura Grip seal to protect against high-wind blow off, GAF-Elk's patented "High Definition" color blends and Smart Choice Protection Warranty.
Timberline Warranty
GAF offers three warranty choices on the Timberline shingle line. The coverage offered by the warranty can last five to 50 years and is dependent on the warranty you choose and what you pay. In order for the warranty to be valid, the materials must be delivered from the manufacturer without defect and installed per their recommendations. No matter what warranty you choose, it is transferable.
Timberline Shingle Features
Great features of Timberline shingles include the highest safety ratings (class A) for fire and wind from Underwriters Laboratories. The shingles are made to withstand winds up to 112 miles per hour. The shingles have UV-blocker granules, diamond cut granules and color lock ceramic firing.