Types of Solid Surface Countertops
It took nearly 40 years for solid surface countertops to become a household name, but they've finally broken into the higher echelons of counter design and are now commanding attention. Unlike marble or granite, solid surface countertops aren't reliant on Mother Nature and a polishing stone to fabricate their look. Man made of natural and synthetic ingredients, then molded into any configuration, solid surface countertops have evolved to the point where they are now as prevalent as natural stone, with almost unlimited colors and compositions available.
Fabricating Solid Surface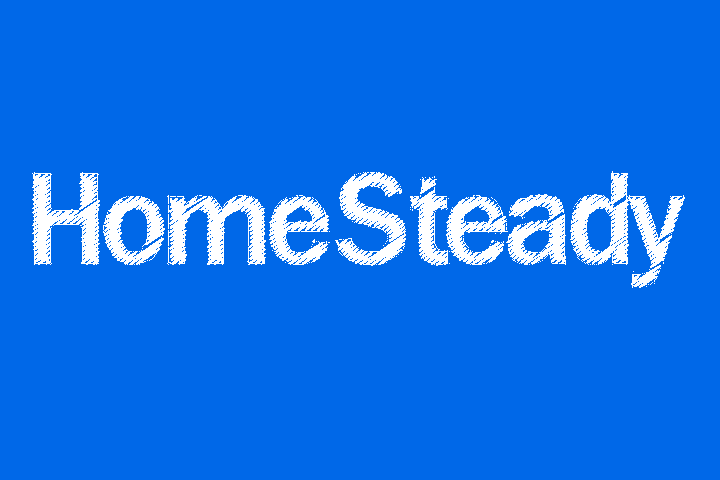 Take marble dust; throw in some bauxite, acrylic or polyester resins; add color and turn on the industrial-sized mixer. The result is a dense, wet mixture that's poured into a mold and left to dry. Unlike Formica, the granddaddy of solid surface compositions, today's products are dense and resist stains and scratches. If an accident occurs, marks can be sanded out and gouges filled in. Unlike stone, a solid surface countertop is not heat resistant, and a hot pot or pan can damage the surface. Installed in kitchens and baths, solid surface countertops are seamless or, when fused, the joint disappears. Sinks and backsplashes can be integrated into the countertop for a continuous look.
Acrylic Countertops
The original solid surface countertop, developed by DuPont and known as Corian, is a petroleum-based composite composed of an acrylic polymer and bauxite. Flexible when molded, the brand is seamless and non-porous. It's also harder, resists damage, and has more "give" than a polyester solid surface. An intricate pattern using multiple bends and twists is easily achieved with an acrylic base. Integrated sinks, an array of colors and patterns, and ease of maintenance created demand when it first came on the market. A multitude of manufacturers now make a similar product, but the unifying factor is that they are all acrylic-based.
Polyester Countertops
A higher sheen and translucency is achieved in a solid surface countertop when polyester is the base chemical in the fabrication. Avonite is a brand of countertop incorporating polyester, resulting in a surface that is rich and dark, but brittle and more prone to cracking. A polyester solid surface countertop costs less than acrylic-based surfaces.
Quartz Solid Surfaces
Quartz, which has transitioned into the solid surface category, is made with 90 percent quartz chips and dust instead of the marble used in many other solid surfaces. Combined with resin, quartz is versatile in that any color can be added to the mixture, creating a custom countertop. Unlike granite that has veining, quartz may reflect a crystal or chip, but the density is solid; it has no depth. Quartz is non-porous, durable and easy to maintain -- it also tolerates heat, and the seams are invisible. Its popularity has affected the price, with many quartz configurations nearing granite in price.
Cultured Marble
A popular bathroom countertop, cultured marble is made of marble dust and resin. Molded into shower stalls, bathtubs and surrounds, counters and sinks, cultured marble looks like real marble but isn't porous or heat resistant. Not recommended for kitchens, cultured marble is long-lasting but can lose its shine if cleaned with abrasives.