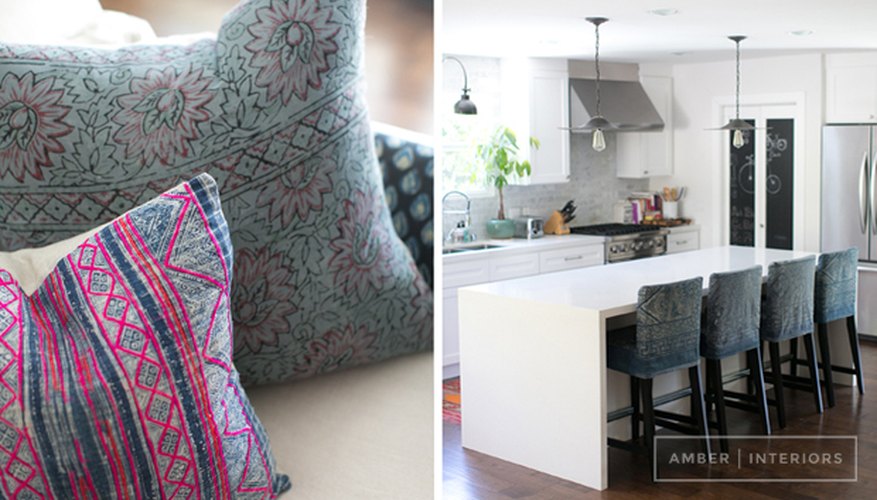 My love for interior design began at an early age as I tagged along to work with my father who was in construction development. Growing up on job sites, never living in a house that wasn't in some stage of reconstruction or remodel, I was inspired and fascinated by the world of interior design and the beauty of transforming homes. With an inherent knack for mixing bold patterns and combining colors, I realized that a career in interior design was where I would make my mark in this world. Prior to establishing my own design business in 2010, I assisted a small Malibu-based design firm for 6 years before being encouraged to fly the coop and begin designing on my own.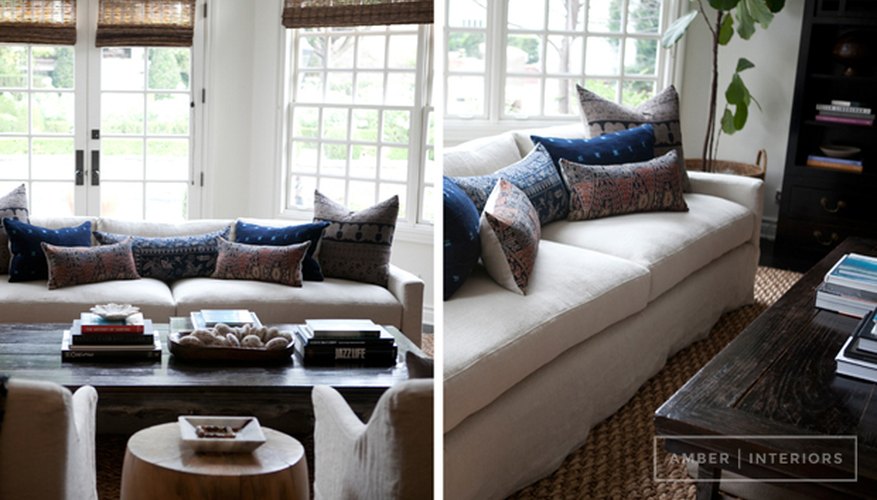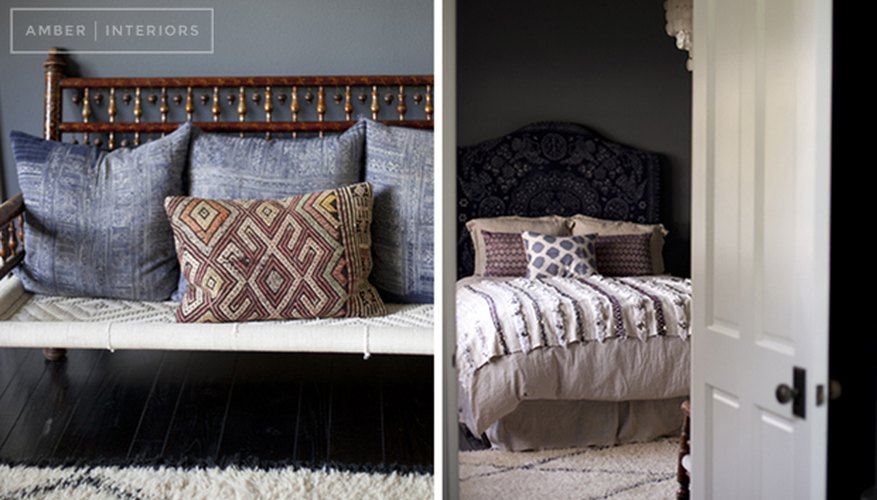 After renting for years, in September 2010, my husband and I purchased our first house and all was right in the world. When we started to renovate is when I decided to start my own design blog in an effort to document the process. Newlyweds with a new baby girl, we tried to get the most bang for our buck and did so much DIY our knuckles bled and tackled projects by watching YouTube videos and reading the internet for hours. The love and blood, sweat and tears we put into our first place propelled my interior design business as my blog organically grew and I found a loyal readership.
And now I am very excited for the opportunity to blog here at eHow. I will be sharing with you some of my designer quick tips in order to give you the know-how and confidence to tackle some decorating and styling projects that will quickly re-energize and transform your home!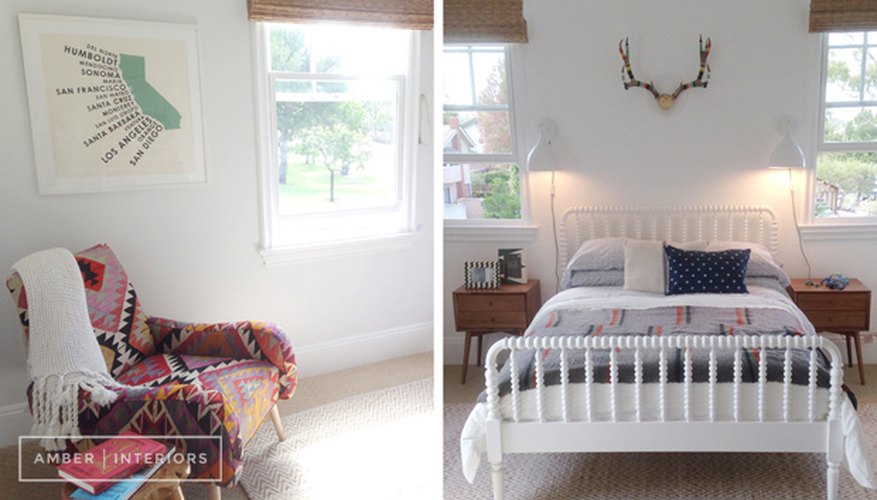 Amber Lewis is the writer behind the blog, Amber | Interiors.
Love design and decor ideas? Check out these inspiring projects…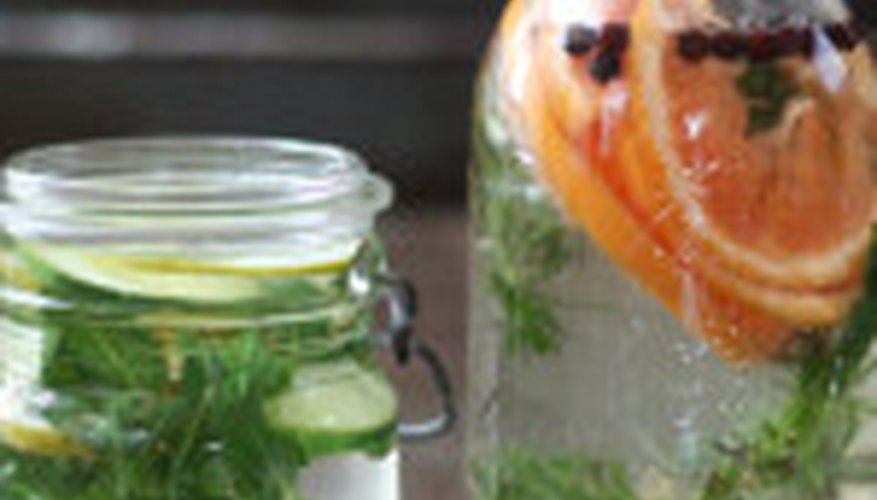 DIY Natural Spring Home Scents
Use a Jigsaw to Create Your Own 3-D Pop Art Piece
Want to Hide and Organize Your Electronics? Create a Charging System Out of a Wine Crate