Cheapest Ways to Move Furniture
Moving furniture can be an expensive endeavor. Depending on how far you are moving—across town or across the country—there are several ways to cut costs and move your furniture safely. Eliminate furniture you don't need, enlist the help of friends and family, and explore different shipping options to save money.
Evaluate Your Furniture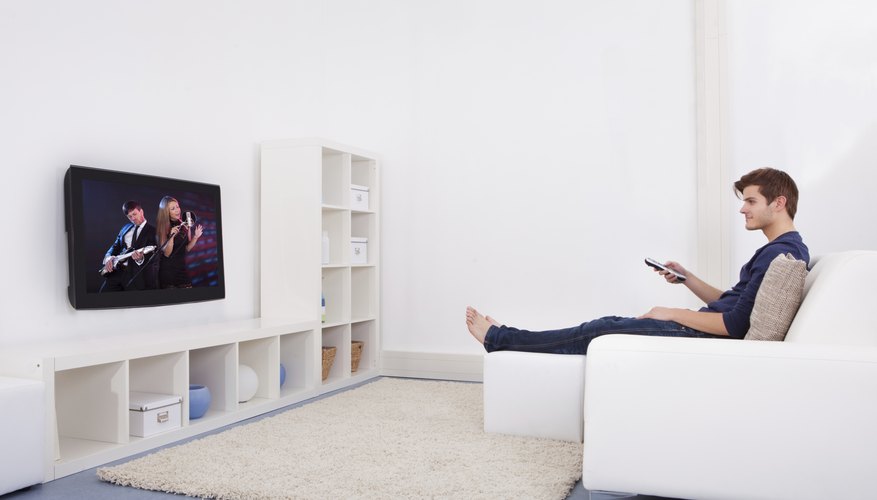 Take stock of the furniture you own and decide what to eliminate and what will make the cut. Many of us collect furniture over the years that we no longer use or fits with our decor. Consider if your new home will be smaller than your old and which furniture will fit. The less furniture you take, the easier and cheaper your move will be. Save sentimental or valuable items because they may be worth the cost of shipping. Donate furniture you no longer need to a charitable organization (they provide receipts for tax deductions) or sell it to help offset other moving costs.
Protect Furniture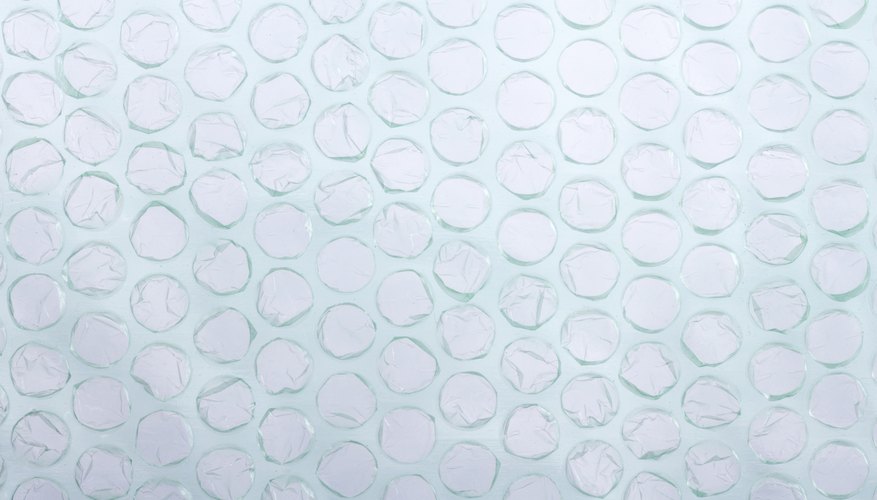 Protect your furniture so it doesn't get damaged in transit, which is part of the packing process. Save money on packing supplies such as furniture padding, bubble wrap and boxes by scanning the "free stuff" section of Craigslilst.com or Freecycle.com instead of buying them. People who have just moved often give these used supplies away. Save space when packing by covering furniture with sheets, towels and blankets you already own. Drape the padding over your furniture and secure it packing tape. Don't tape directly to the furniture because that may damage the finish.
Moving Across Town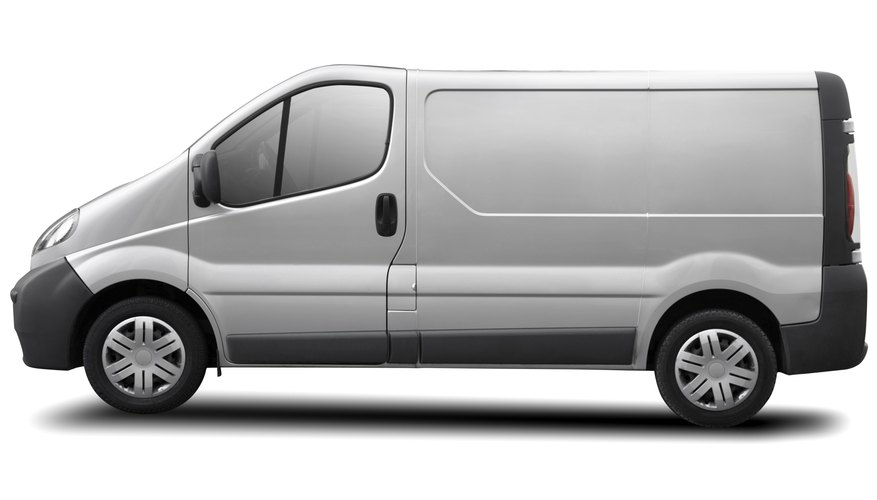 Enlist the help of friends and family if you're making a short move. Ask to borrow a truck or van if you don't own one. If they aren't comfortable loaning it, ask if they'll drive it for you. You will need two to three people to help move large items. As a thank you, provide food and drinks during and after the move, or take them out to dinner later. You'll spend much less than you would hiring professional movers, and someday you can return the favor.
Moving Across Country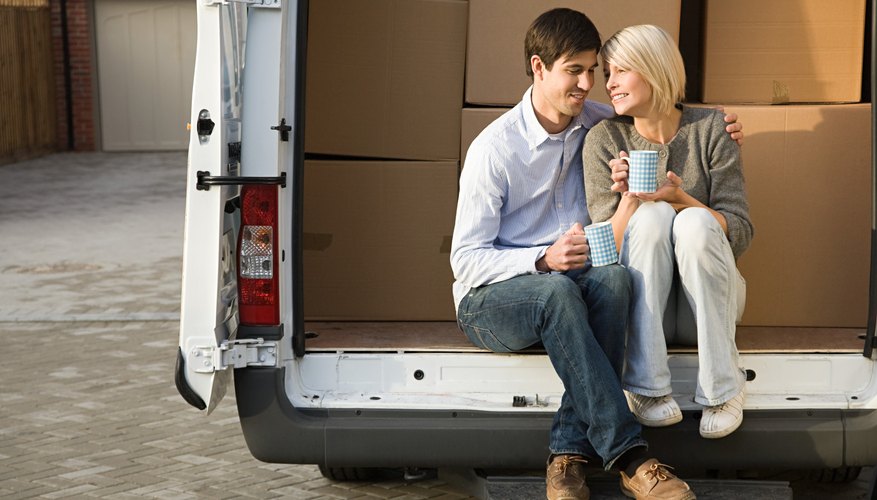 Rent a truck or trailer and drive the furniture yourself for a long-distance move. It will be cheaper than hiring a moving company to pack, load and drive it to the new destination. Even with low rental fees, however, you'll still need to pay for gas. Consider shipping your furniture as freight. Some companies will allow you to reserve space in a truck by linear feet or weight. Your furniture will be shipped with others' belongings, but the cost will be much less than paying a moving company; you pay only for the space you need. Another option is rending a pod and loading the furniture yourself. The company drives the pod to the new location. This option may work if you need to drive a car separately.