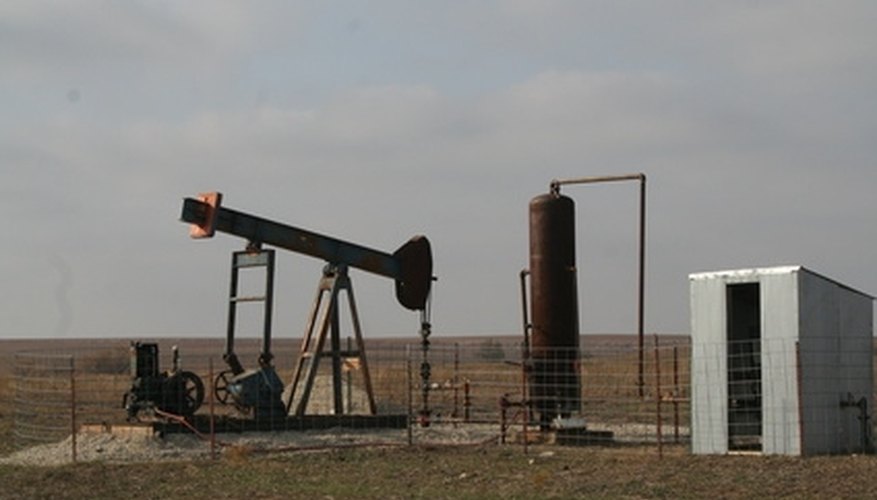 Fill Oil Tank During the Off Season
The price of oil usually drops during the late summer and the early fall. Oil will cost less per gallon then, so it will be cheaper to fill your oil tank than during the coldest part of the winter when demand is greater.
Space Payments Throughout The Year
You could arrange a payment plan with the oil company to pay a set amount every month. Instead of having to shell out several hundred dollars at once, paying smaller amounts might better fit your budget.
Bottom Line
If you can afford to, fill the oil tank during the off-season. Buying ahead of time when the oil is cheaper will likely save you more money than a payment plan.