What Is Household Waste?
Household waste is made up of everyday items. Some seemingly innocuous items are classified as hazardous. It's important to know how to properly dispose of hazardous items safely.
Types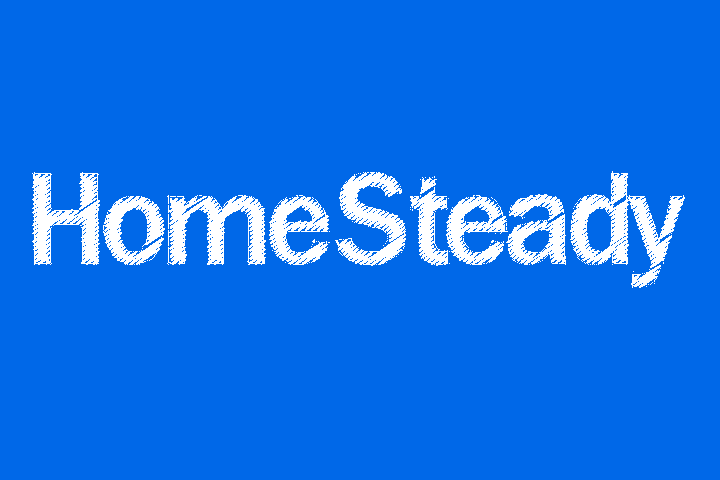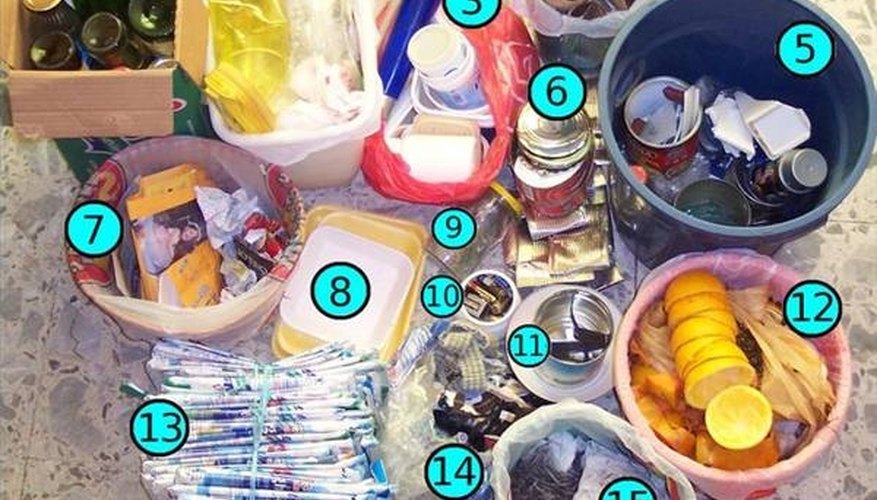 There are two types of household waste. Nonhazardous waste is made up of food, packaging, furniture and yard clippings. Hazardous waste includes such things as electronics, compact fluorescent bulbs, paints, batteries, pesticides, oils and some cleaners.
Considerations
Nonhazardous waste can be disposed of in a variety of ways. Some waste can be recycled. Food and yard waste can be composted. Some waste can be incinerated for energy. Some jurisdictions landfill their waste.
Warning
Hazardous waste must be disposed of according to U.S. Environmental Protection Agency guidelines. In most states, you can bring these items to special receiving centers for proper disposal. Check with your jurisdiction's Department of Environment or Natural Resources for details.
Prevention/Solution
Some jurisdictions have moved to or are considering a pay-as-you-throw system for managing their solid waste programs. This system encourages recycling by charging customers for either the weight of the trash bin or the number of bags in the bin.
Fun Fact
Residential or household waste makes up 65 percent of the municipal waste stream according to the EPA.
Resources
Writer Bio
Kim Leslie has been writing for twelve years and holds degrees from Maryville College and the University of Tennessee. She has written for "Resource Recycling Magazine," "State Laws Recycling Update," "Recycling Laws International" and "Watermarks". She has knowledge of Lupus, GERDs, science education, environmental issues, eldercare, parenting, Pilates and yoga.
Photo Credits
Courtesy of Gengiskanhg on Wikimedia Commons
More Articles