What Is a Curtain Tier?
There are many different styles and options in curtain tiers. A curtain tier is a window treatment that can be used alone or with another coordinating window covering for decor and privacy.
Function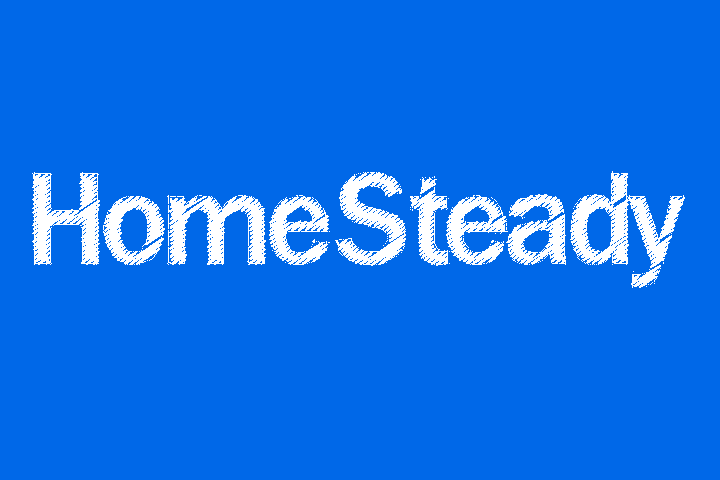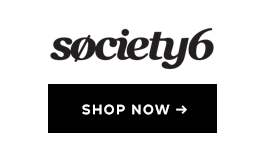 Curtain tiers cover either the bottom, the top or both parts of a window to enable privacy. If curtain tiers are used alone at the top of the window, they are for decor only.
Types
Curtain tiers can either be tailored or gathered. Curtain tiers generally come in many different colors, patterns and fabrics for different looks and styles.
Features
Curtain tiers can be used alone along the top of a window for decor only or they can be used with another tier covering the bottom half of a window for an attractive window covering that also provides privacy.
Size
Curtain tiers come in a variety of lengths. The shortest length would be a valance tier that could be as short as 6 to 8 inches. The longest length could be the entire length of a window. Curtain tiers fit on standard curtain rods.
Identification
Curtain tiers are also sometimes called cafe curtains or privacy tiers.
Benefits
Curtain tiers are useful to cover bathroom windows, bedroom windows or other windows where privacy is desired.