Cool Ideas for a Backyard Clubhouse
A child's playhouse can be a much-needed getaway for any little boy or girl, but sometimes four wooden walls and a cut out window just won't suffice. Themed designs and creative uses of materials will turn your yard into a fantasy playland for children, and a playhouse can be a fun building project for the whole family. Here are a few imaginative ideas for a backyard clubhouse.
Fairy House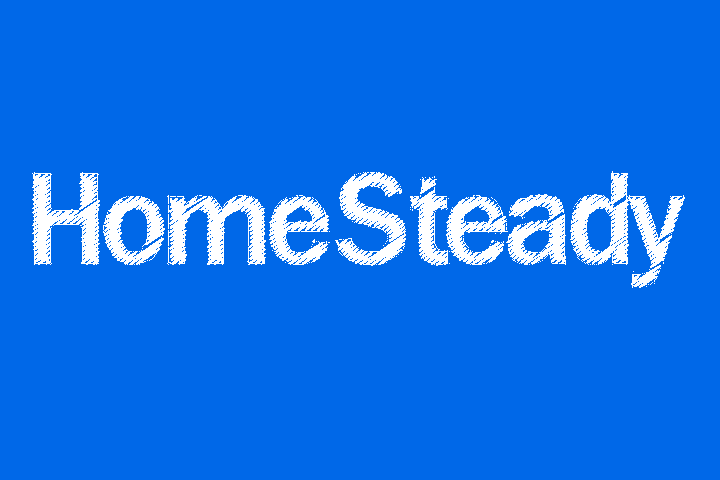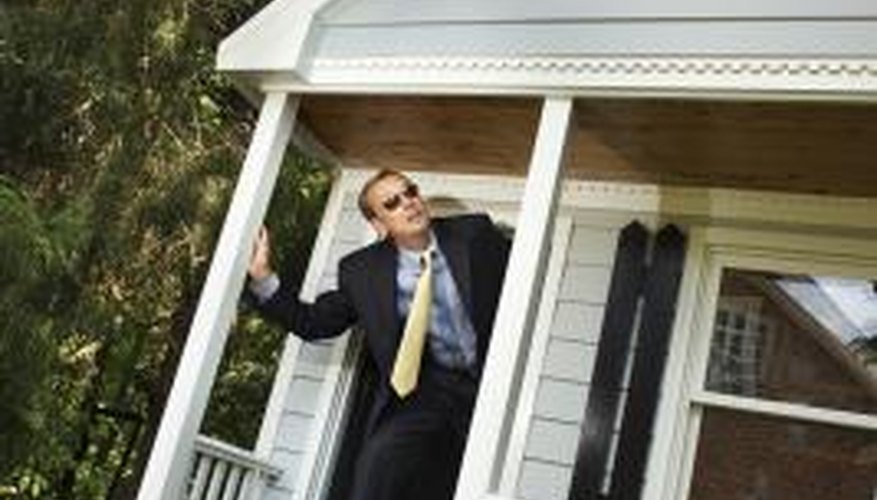 Build a frame for the clubhouse in the shape you want. Cut several small branches (no more than one-half inch in diameter) to the length of your walls and attach with nails. The roof can be made simply by nailing plywood onto the roof frame and painting it pink or white, or stain the plywood for a more natural look.
Old Jail
For the little sheriff in town, why not build him his own Old West-style jail? Build a simple-framed clubhouse and insert rebar, cut to size, in the windows, and build a door with rebar welded to a metal frame. Use cedar shakes for roofing.
Play Tires
Two or three tractor tires set side by side provide ample room for kids to hide out and play. Bury a third of the tire in the ground to provide stability. The tires not only provide inside fun, but can be climbed on, too. Paint each tire a different color, or bury them at different depths for a stair-step effect.
Secret Garden
Build a frame with PVC pipe in the shape that appeals to you. Cover the frame with chicken wire. Plant fast-growing vines on the outside of the frame and allow them to fill in the frame with growth. In a few months, children will have a beautiful, secret garden in which to play and hide.
Train Engine
If you have a future engineer in the family, a wooden train engine can be the perfect hideout. Decked out with a steering wheel, pull-horn and tracks, a train engine would make a stylish clubhouse. Plans for a train engine can be purchased online.