Daily Cleaning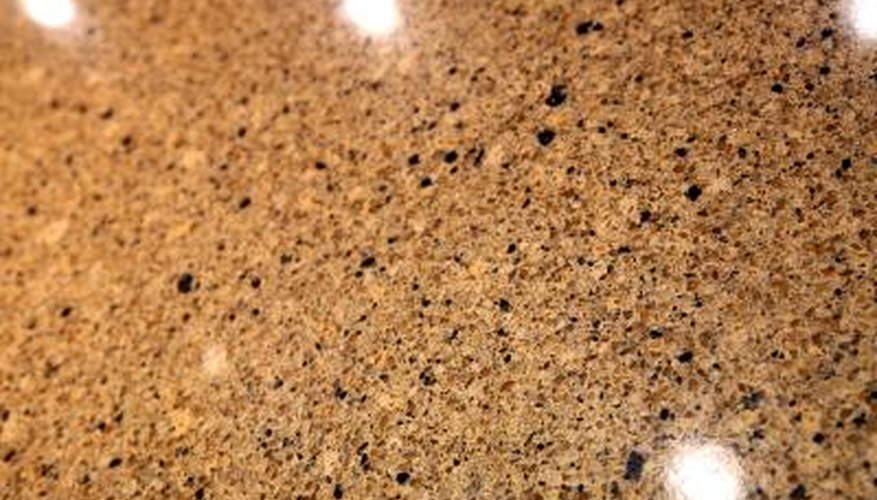 To keep granite countertops looking like new, consider cleaning them the natural way.
Daily cleaning of granite countertops can be easily accomplished by using a simple solution of soap and water, then wiping dry with a microfiber cloth to prevent water spots. This is the most natural way to clean a granite countertop and keep it sparkling for many years to come.
Deep Cleaning
Deep cleaning of granite countertops can be done with a mixture of equal parts baking soda and water. This is clean, natural, inexpensive and non-toxic cleaning solution that will not damage the countertop.
Considerations
Granite does need to be sealed at least once annually. To keep granite healthy looking and lustrous, consider using rubbing alcohol mixed with three parts water and a dash of mild dishwashing soap. This will create a spray that will prolong the sealant and keep granite countertops sparkling.