How Have Sewing Machines Changed in the Last 100 Years?
The last 100 years have shown real changes in home sewing machines. Advancements in sewing machines have continually kept up with the times.
Treadle Machines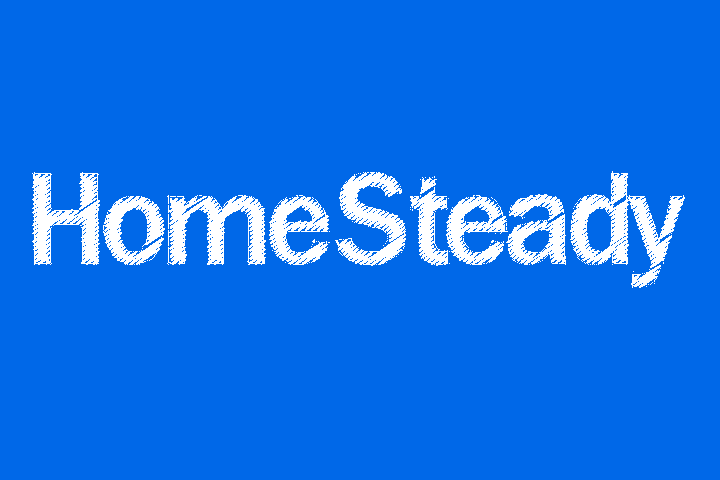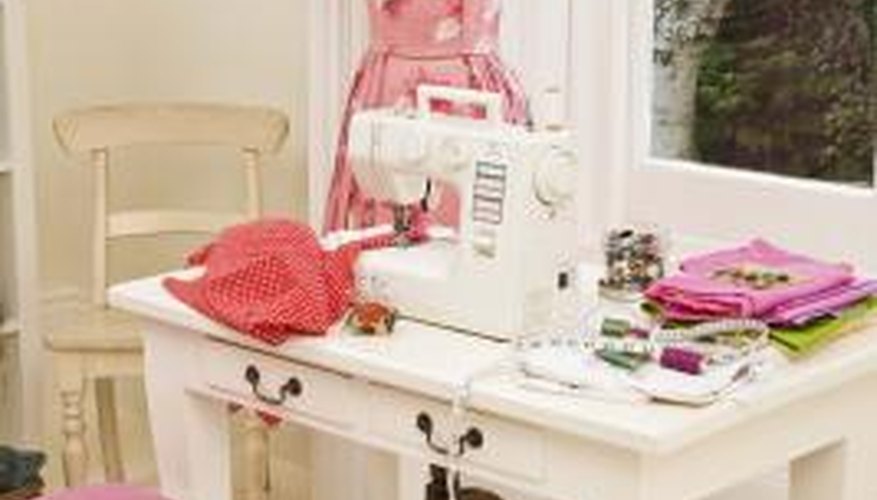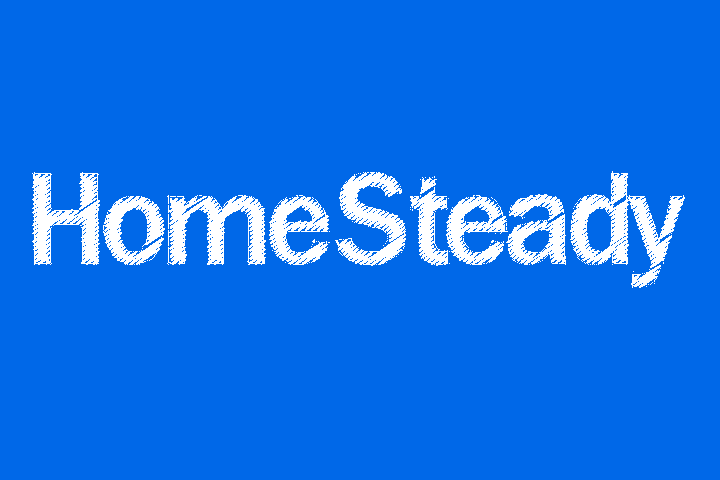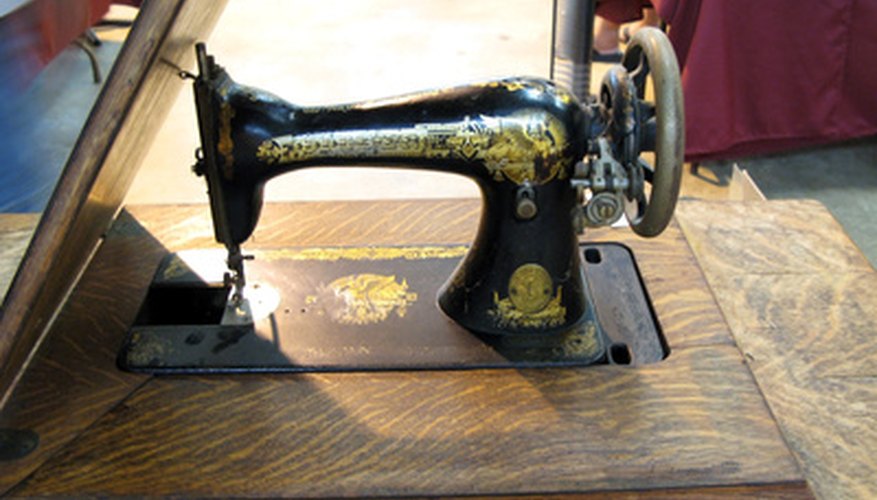 At the beginning of the 1900s, nonelectric treadle machines were still being used in homes. These machines were built into heavy wood and iron cabinets and were powered by pumping the foot in a back-and-forth motion on the pedal.
Portable Electric Machines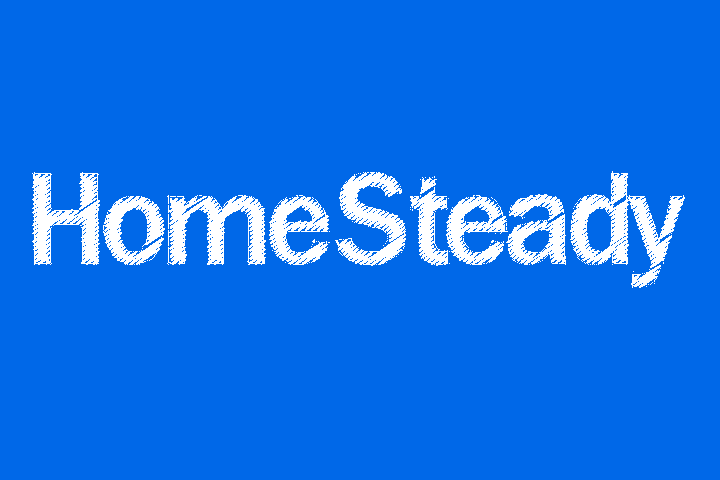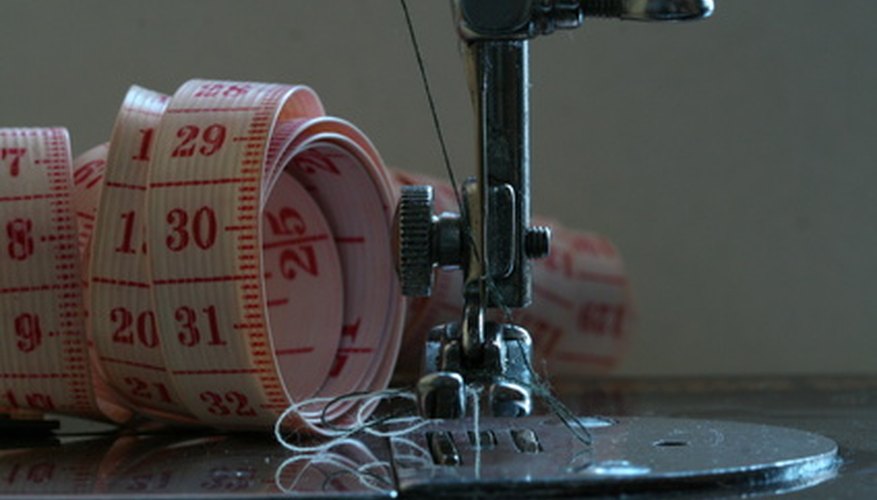 Between the 1920s and 1930s, portable electric sewing machines made their way onto the market and into homes. Their fast speed and lightweight design made them convenient and easy to use.
Zig-Zag Machines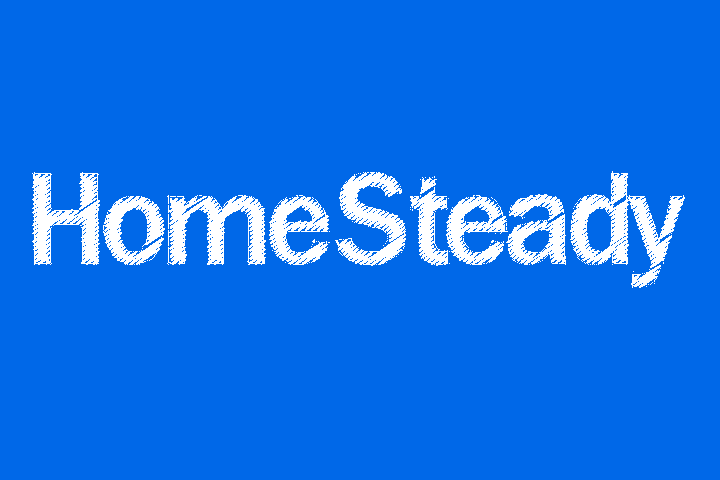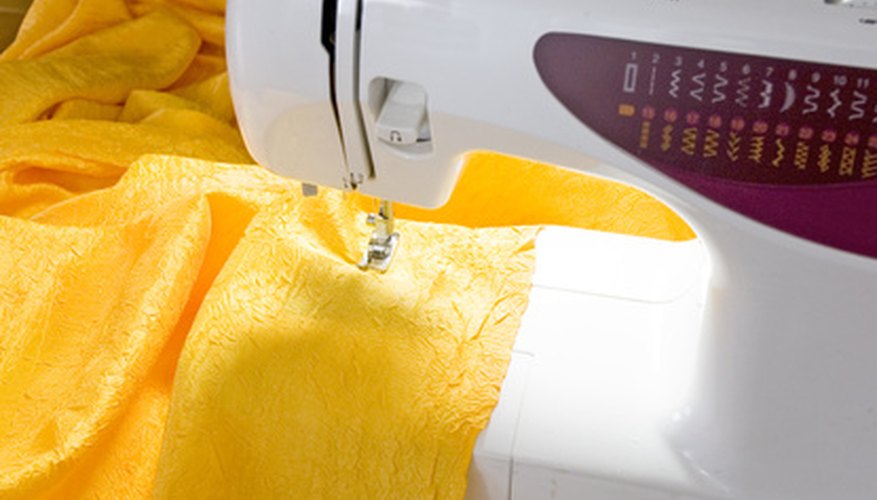 Zig-zag machines were introduced to the home sewer in the 1940s and 1950s. Before then, all home sewing machines were straight-stitch only. Between the 1960s and 1980s, home sewers were treated to machines that could do a variety of decorative stitches.
Computerized Machines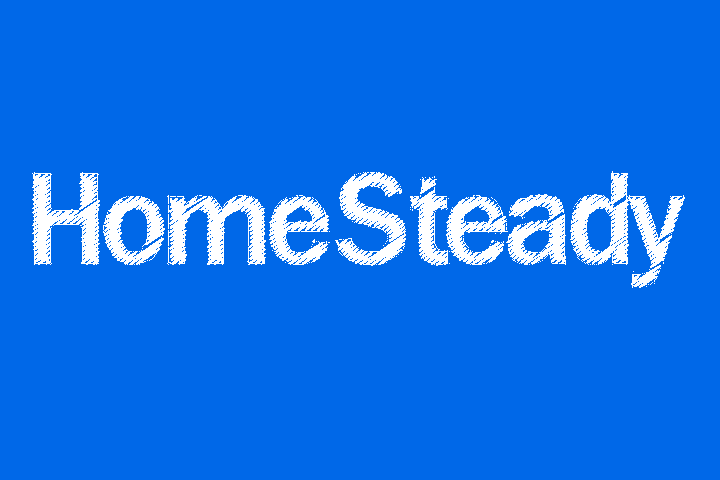 As of 2010, new sewing machines are fully computerized. Their inner workings still include the traditional sewing head but also include circuit boards. Many have LCD screens that show real size stitches on the screen. The machines can make intricate decorative stitches, often offering hundreds of different options, as well as embroidery. They are portable and have a wide selection of features that make use of the newest technology to date.
Simpler sewing machines are still available with dials to select stitch designs, but even some of the more basic sewing machines make all adjustments available at the touch of a button.