Garage Additions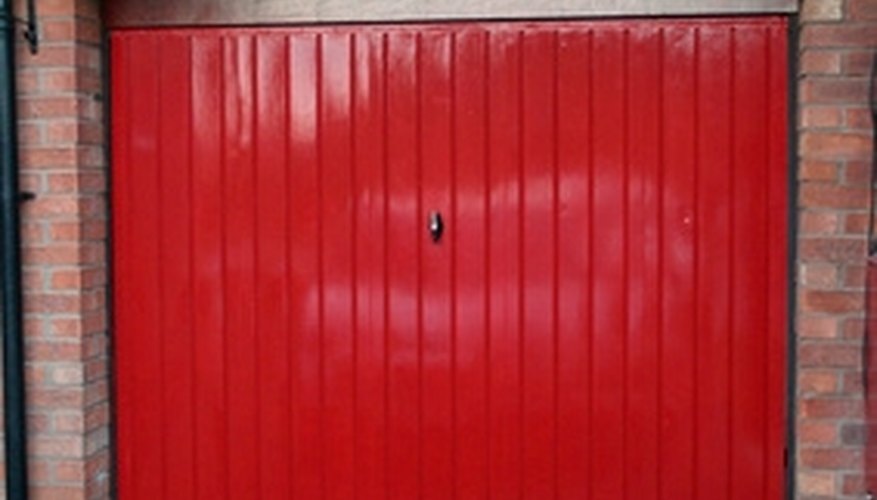 If a home does not have a garage, adding one may increase the value in some circumstances. When it comes to selling a home, having a garage will increase the price slightly but will greatly increase the ease of selling the home.
If a home doesn't have a garage, but is located in a neighborhood where garages are standard, then the addition of a garage will add to the value of the home. It will also help the home sell more quickly. A homeowner can recoup about 60 percent of the cost of a basic garage addition, according to Remodeling magazine.
Buying a Home With a Garage
Having a garage increases the value of a home. How much the value is increased depends on the neighborhood and surrounding standards. If the home is in a high-crime area, an area with limited street parking or an area with bad weather, the value may be increased by up to $10,000. However, the most valuable thing that a garage adds to a home is a quicker resale. Realtors consistently say it is difficult to sell a home without a garage, regardless of the price.
Garage Conversion
In some cases, converting a garage to living space can add more to the value of a home than leaving the space as a garage. If the home is small and garages are not standard in the neighborhood, a converted garage can help sell a home by adding an extra bedroom or family room to the square footage. However, it's best to consult several professionals before beginning the work, since homes without garages are difficult to sell.