Function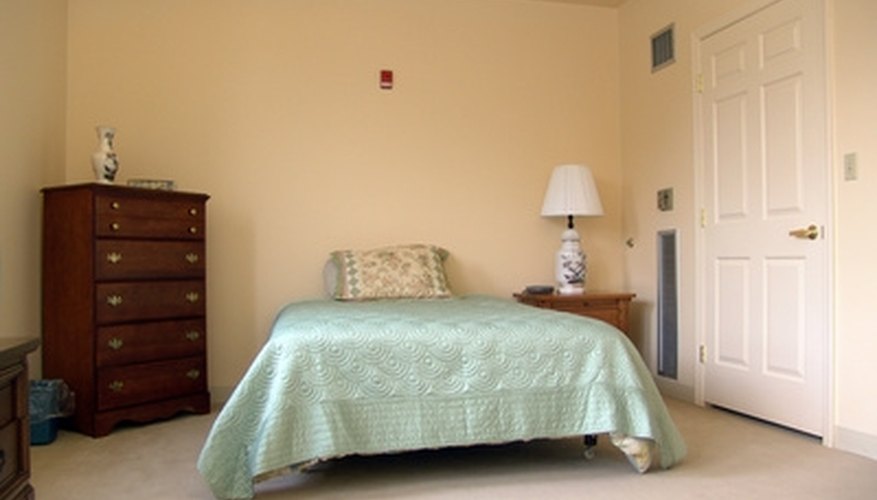 When moving from an older, typical mattress set to an adjustable bed, questions arise about the compatibility of the bed frame.
An adjustable bed is an enhanced bed outfitted with a mechanical assembly that can be maneuvered with switches to raise and lower the head and feet of a person lying down on it.
Features
Adjustable beds can fit inside typical bed frames, but some manufacturers deviate from this, so check with the individual brand before purchasing. The only limitation is if the new adjustable bed is an odd size, such as an extra large full or extra large twin. These beds are unique sizes that do not have typical bed frame equivalents.
Significance
By reusing a previous bed frame, it can lower the initial purchase price of the adjustable bed, since this extra accessory would not have to be bought or matched with the decor of the bedroom.