Instructions for an Adjustable Single/Full/Queen Bed Frame
Flexibility and versatility give furniture pieces years of life, and an adjustable single/full/queen bed frame is a keeper for any style bed and bedroom setting. Whether redecorating, welcoming overnight guests or providing a place to sleep for your growing family, learn how to set up an adjustable bed frame to instantly transform your new box spring and mattress into a complete bed.
Adjusting from a Twin to Full-Size Bed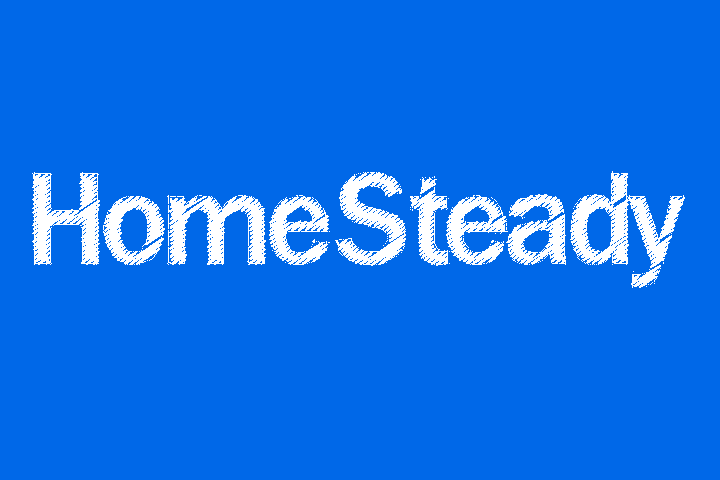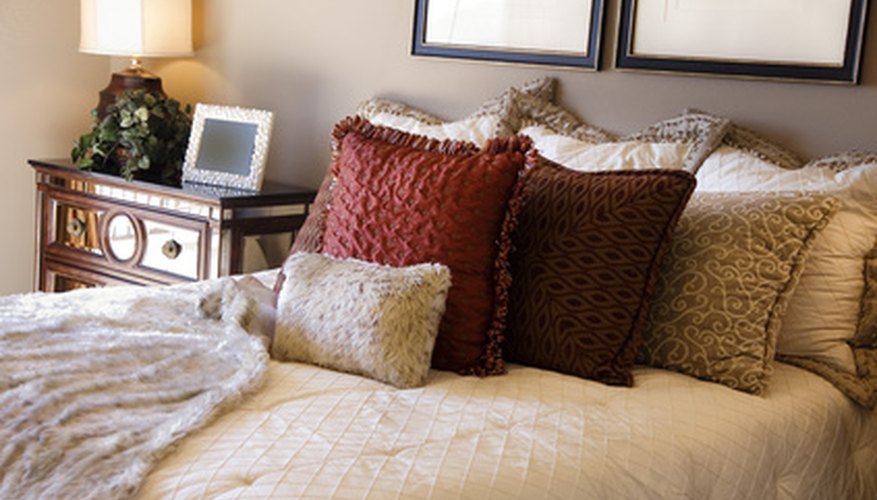 The smallest mattress size the frame supports is a twin-size mattress, whose standard measurements are 39 inches by 75 inches. A full-size mattress has the same length, but it is 15 inches wider, or 54 inches wide.
To adjust from a twin to a full-size bed, lay the frame on the floor, open out the two bars on each of the frame's two sides--one at the top and one at the bottom. These bars interconnect at the top and the bottom and are held together by a latch or bolt. One interconnecting bar is larger than the other, so they overlap and fit into each other.
Adjusting from a Full- to Queen-Size Bed
To adjust from a full- to a queen-size bed, adjust not only the width of the frame but also its length. The standard width and length of a queen bed is 60 inches wide by 80 inches long--that's adding 15 more inches to the width and five more inches to length of the adjustable frame.
Pull the frame lengthwise outward from either the foot or head end of the bed until the length measures 80 inches. Latch the frame into place with its built-in hardware or connect with its bolt.
Accessorizing the Frame
Adjustable single/full/queen bed frames have built-in bolt slots for attaching a headboard and sometimes a footboard to the unit. Line up the headboard at one end and insert the bolts through the back of the headboard and into the adjustable bed frame. Insert two bolts through each of the two legs of the headboard and use nuts to tighten each bolt.
Attach the footboard in the same manner--connect it to the adjustable bed frame with bolts through the holes on the footboard's legs and into the adjustable bed frames holes and tighten the bolts and nuts. You can also give the bed mobility by inserting heavy-duty furniture wheels into the short legs of the adjustable bed frame.
Place the twin, full or queen size box spring and mattress onto the frame. Make the bed with your favorite bedding ensemble to coordinate with the décor of your bedroom.