How Much Money Does an Invisible Fence Cost?
Thanks to invisible fencing, you can keep your pets safe and contained within your property without having to install above-ground fencing. The overall cost of invisible fencing is dependent on several factors.
Significance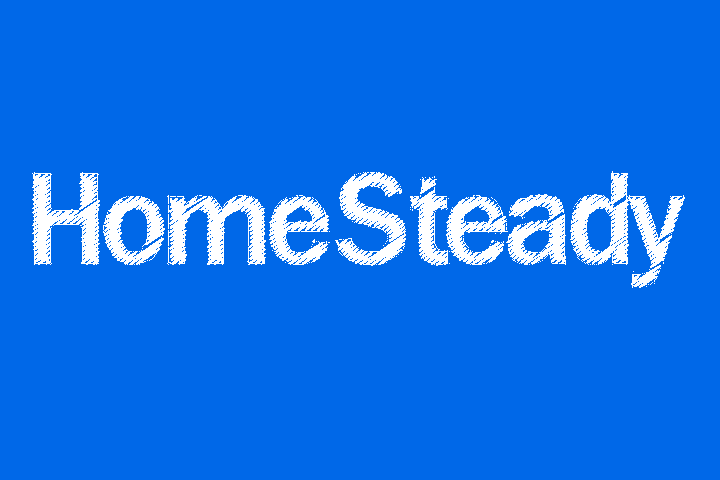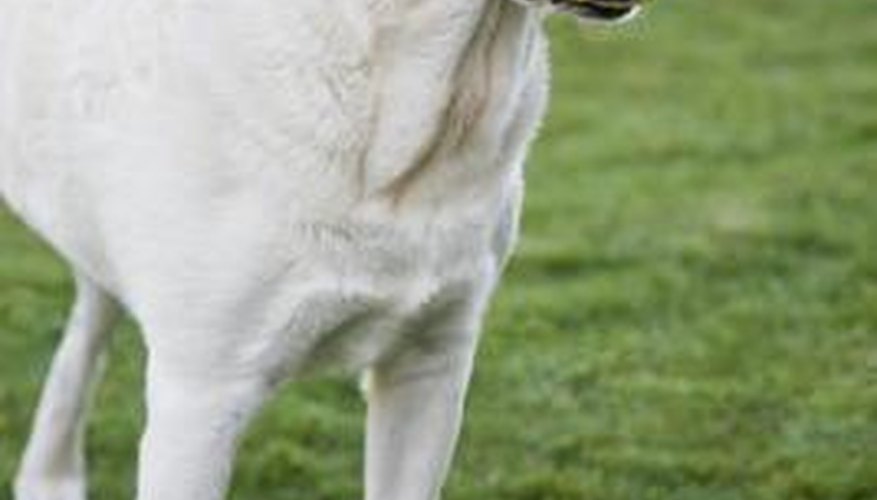 When your pet tries to cross over the invisible fencing, it will receive a tiny electrical shock via its collar. Over time, the animal will learn where the borders of your property are. The amount of electrical shock can be adjusted, depending on the size and age of your pet.
Features
Invisible fence kits typically come with a manual, 500 feet of wiring, flags to show fence boundaries, a collar, a transmitter, a receiver and splice caps. You will have to pay for any additional collars ($55 to $130 each), which need to be replaced every few months, and for extra wiring (around $23 for 500 feet). A lightning protector may be a necessary purchase if you live somewhere that experiences a lot of thunderstorms.
Considerations
You can install the invisible fencing yourself or hire a professional to set it up for you. Do-it-yourself kits cost as much as $350, while hiring a professional can set you back as much as $1,500, according to Costhelper.com.
References
Writer Bio
Amanda Williams has been writing since 2009 on various writing websites and blogging since 2003. She enjoys writing about health, medicine, education and home and garden topics. Williams earned a Bachelor of Science in biology at East Stroudsburg University in May 2013. Williams is also a certified emergency medical technician.
Photo Credits
Jupiterimages/Photos.com/Getty Images
More Articles