Chain-Link Fence Install Guide
Building a chain-link fence consists of three basic steps: layout, setting posts and rails and attaching the chain-link fabric. Although installing chain-link fence requires considerable labor and a few specialized tools, the steps are straightforward and accessible to even novice do-it-yourselfers.
Layout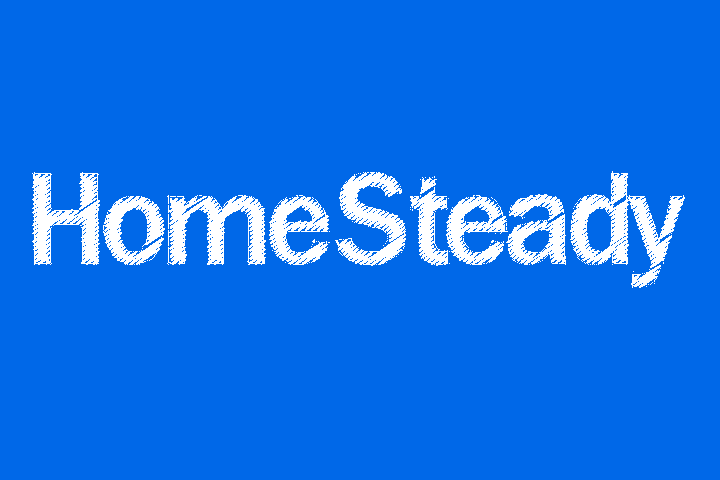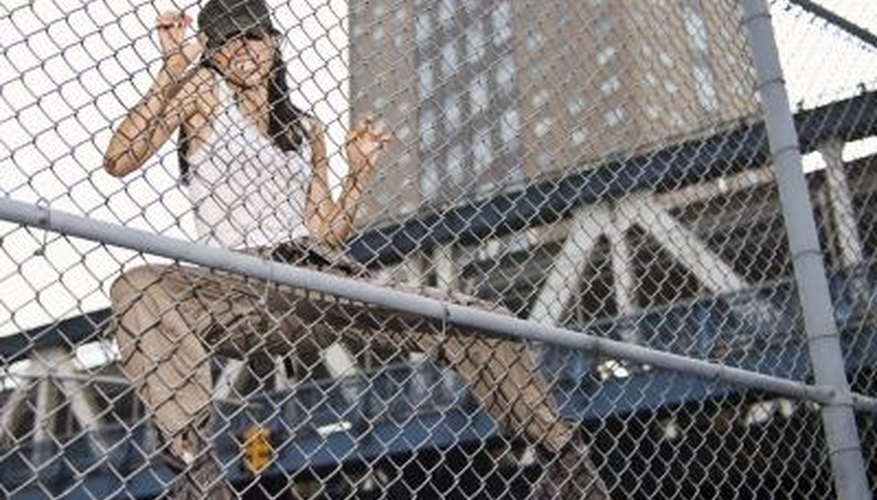 The layout step of chain-link fence installation includes drawing up a plan and marking the location of the fence's structure on the building site. The distance between posts ranges from approximately 8 feet apart to over 10 feet apart. Post holes are marked directly on the ground with spray paint.
Setting Posts and Rails
Setting posts consists of digging post holes, mixing concrete and embedding the posts within the wet concrete. Builders use leveling tools and braces to ensure that the posts run straight up and down. Once the concrete cures, rails may be attached to posts with special brackets.
Attaching the Chain-Link Fabric
The chain-link attachment process begins by attaching tension bars to the loose end of a chain-link roll and attaching the tension bar to a terminal post with wire ties. Next, the chain-link fabric is unrolled and attached to a special stretching tool called a wire stretcher, or "come-along." The wire stretcher pulls the chain-link taut between the posts, allowing the builder to install additional tension bars and wire ties to secure the fabric in place.