Dimensions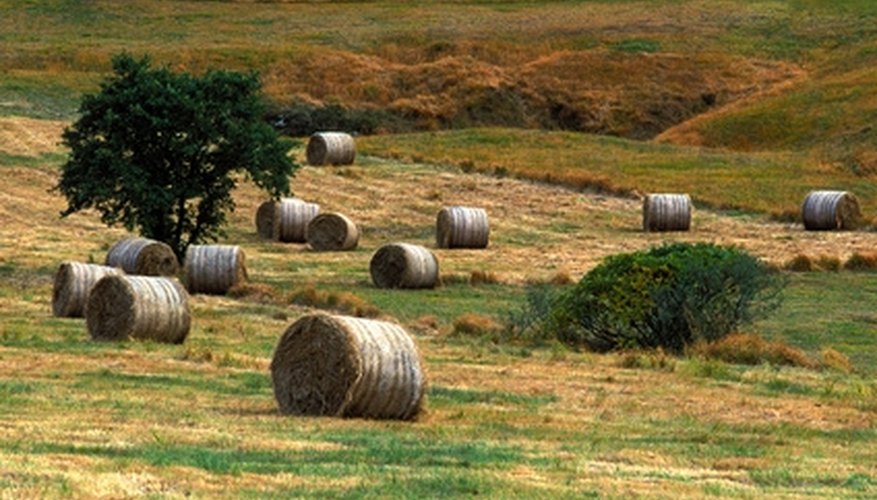 The grapple for square bales created by Cotech is an add-on that helps workers manipulate bales of hay with greater ease and safety.
The Cotech square bale grapple has a jaw length that measures 51 inches and has an overall width of 93 inches. The minimum opening for the grapple is 24 inches and the maximum opening is 80 inches.
Construction
Cotech square bale grapples weigh 980 lbs and have two cylinders that are 2.5 inches tall with a diameter of eight inches. The unit has two arms that are capable of handling both square and round bales.
Features
Square bale grapples by Cotech feature square tubular tracks that are coated in polyethylene. Slide rails for the unit are easy to exchange and replace. The valves for each arm can be locked separately when performing stacking duties.