How Does a PetSafe Instant Wireless Dog Fence Work?
A wireless dog fence contains your dog to the yard without building a physical fence or tying the dog to a lead. The PetSafe Wireless Instant Fence Pet Containment System is easy to set up and use.
Description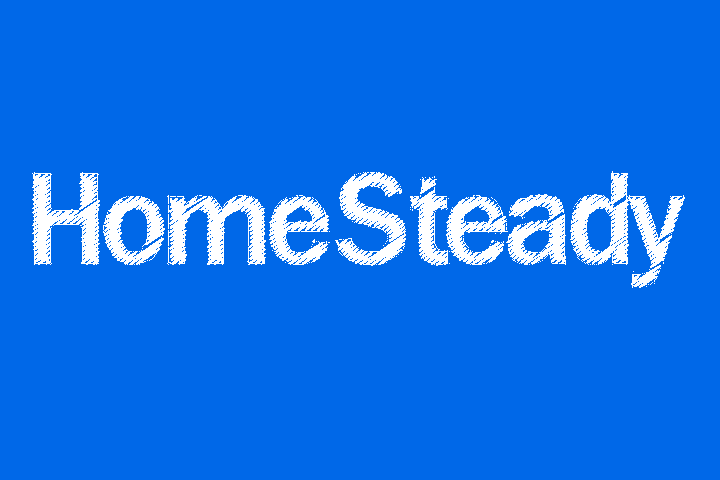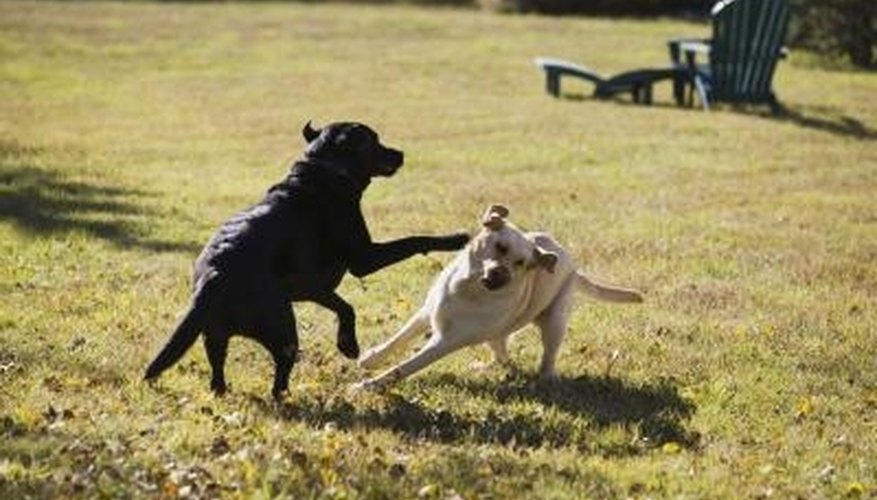 The PetSafe Wireless Instant Fence system includes a transmitter and dog collar. The transmitter emits a radio signal ranging from 30 to 180 feet in diameter. The dog's collar picks up the signal. When the signal is lost, a warning beep alerts the dog that it has left the boundary. If the dog remains outside the designated boundary, the collar emits a static shock.
Benefits
The fence system is simple to set up without underground wires. You can place the transmitter anywhere in the home near an outlet and adjust the perimeter based on the size of your home and yard. Collars are also sold separately for using the transmitter with multiple dogs.
Considerations
Before using the PetSafe Wireless Instant Fence, the dog must be properly trained. The system comes with 50 training flags and a complete instruction manual for training the dog. Do not use the system and leave the dog unattended in the yard before training your dog.