Dometic Refrigerator Removal
There are several issues surrounding domestic refrigerator removal. One is simply that a refrigerator is a large, bulky item that can't normally be taken away with your usual refuse collection. Other issues include safety and the presence of refrigerant gases.
Removal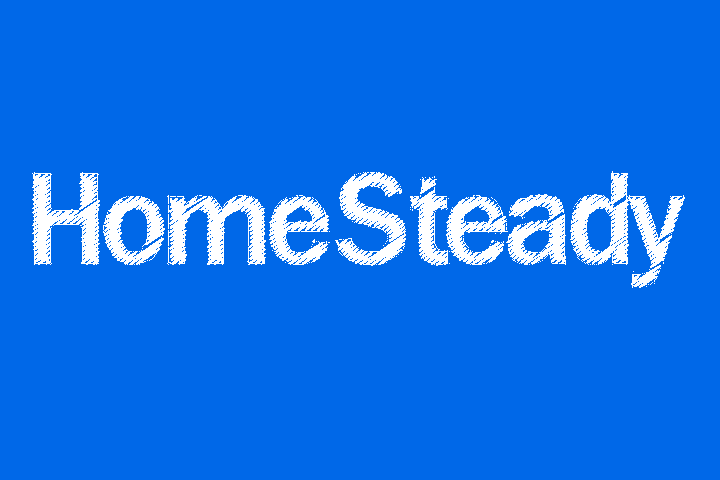 Typically, you will need to make arrangements with local services such as your municipal works department to have your refrigerator removed. Depending on age and condition, your appliance may be eligible for a bounty from your local electric utility. If not you will probably have to pay to have it removed, although some districts offer free collection of non-commercial bulky items.
Safety Issues
You must remove the doors from your refrigerator or freezer when you leave it out for collection. Children have climbed inside abandoned refrigerators and died when the door can't be opened from the inside.
Environmental Issues
Refrigerators can release gases that attack the ozone layer or have other undesirable environmental effects. Older refrigerators may contain small amounts of mercury, and very old ones may use capacitors containing dangerous polychlorinated biphenyls (PCBs). These toxic substances need to be safely dealt with by the proper authorities.