What Is a Cambro Container?
Originally established in 1951, Cambro began making foam insulated containers for foods and drinks in the early 1970s. Cambro also manufactures food tray carts, beverage dispensers and culinary pan carriers in addition to food storage containers specially made for cold foods, bulk items and produce.
Function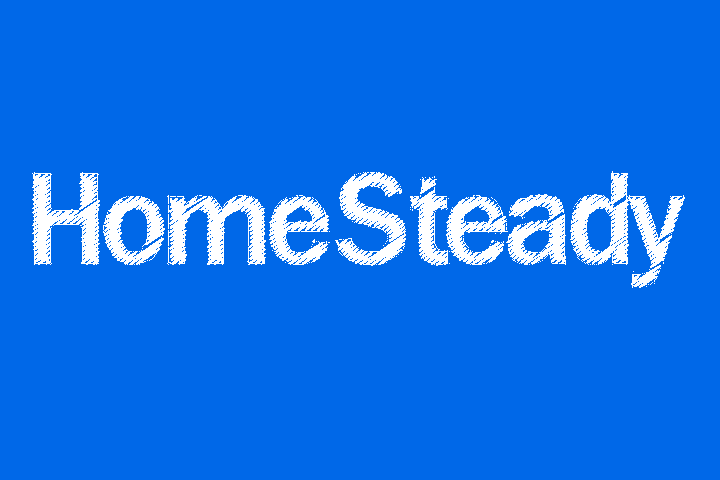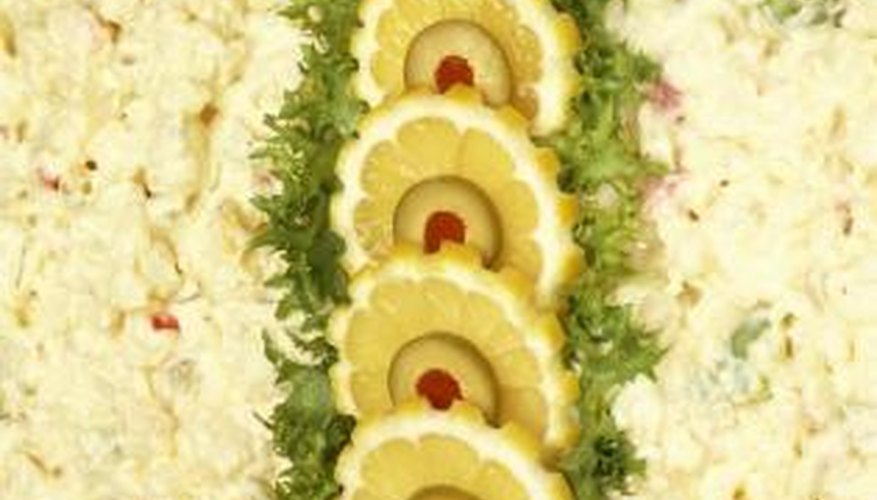 You freeze Cambro's ColdFest containers for at least eight hours before placing food in them. Perishable food remains at 42 degrees Fahrenheit or below for 6 to 8 hours. You can use Cambro's Camwear boxes to store fruits and vegetables in your kitchen, refrigerator or freezer. Cambro portable ingredient bins allow you to store bulk dry items, like flour, sugar or pet food.
Capacity
Cambro ColdFest container models can hold between 1.5 and 6.5 quarts of perishable food. Cambro Camwear boxes have storage capacities ranging from 1.75 to 22 gallons. Cambro portable ingredient bins have an internal storage ranging between 2.87 cubic feet and 5.69 cubic feet.
Accessories
You can purchase lids and pumps for Cambro's ColdFest containers. Camwear container accessories include colanders and drain shelves. You can buy plastic scoops from Cambro to use with Cambro's portable ingredient bins.