Memory Foam Vs. Durafoam
If you suffer from back or neck problems, sleeping on a traditional coil mattress may exacerbate your problems. A memory foam or Durafoam mattress cradles you while you sleep, providing support for your entire body. Durafoam products contain a specific type of memory foam material and are sold underneath the Durafoam brand name. Durafoam and memory foam mattresses function similarly, but the Durafoam brand has a few slight differences.
Components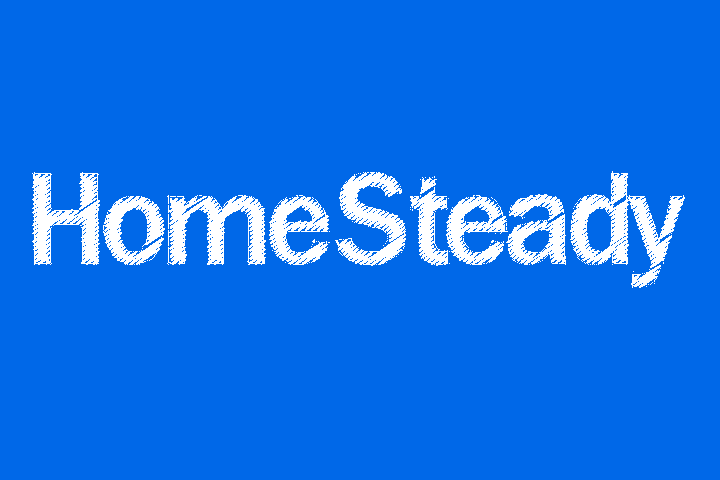 Durafoam and memory foam mattresses contain polyurethane foam which provides a firm level of support while allowing air to circulate through the mattress, decreasing heat buildup. Polyurethane temporarily maintains the shape of any object placed on top of it that exerts pressure.
Cleaning
If needed, you can use water on your Durafoam mattress to remove dirt or stains without harming the foam, according to the manufacturer. Memory foam mattresses will disintegrate if placed in a traditional washer, so spot-clean stains when needed.
Warranty
Several manufacturers produce memory foam mattresses, and the warranty period varies among manufacturers. The manufacturer of Durafoam mattresses offers consumers a 25-year warranty.
Considerations
Any product containing polyurethane foam has the potential to catch fire, according to the Polyurethane Foam Association. However, manufacturers may choose to treat foam mattresses with flame-retardant chemical applications. Durafoam's manufacturer claims that Durafoam mattresses have flame-retardant characteristics.