Legislation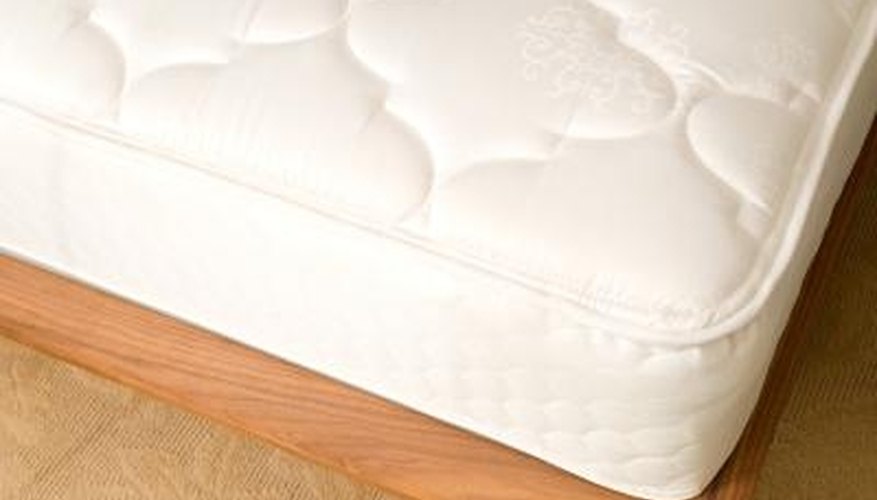 There are benefits and drawbacks for each type, so deciding on which one is right for you is a matter of personal preference.
A 2007 legislation passed requiring all mattresses to comply with strict flammability requirements. It is more difficult for flippable mattresses to meet these standards, and many manufacturers have stopped making them, though technology is improving and they are starting to return to the market.
Non-Flippable Mattresses
Non-flippable, or single-sided mattresses, do not need to be turned over to extend their life. All of the comfort layers of padding are on one side of the mattress, resulting in more concentrated quality. Many modern, non-flippable mattresses are made with better quality latex and memory foam instead of polyester batting and foams.
Flippable Mattresses
You can turn flippable mattresses over to extend their life and minimize sagging. Even so, they can be very heavy and difficult for one person to move, so many people do not flip their mattresses and often void their warranty. Additionally, the padding on the underside of the mattress can become compressed and reduce comfort.