How to Make an Ugly Metal Desk Pretty
You have an ugly metal desk, and want to update it to a pretty, new look that will make a cute addition to your room. Maybe it's a hand-me-down, maybe you've had it for years, maybe it was a purchase from a garage sale or thrift store. Spray paint will provide a brand-new look for your ugly desk, and let you create a piece that you will love and your friends will admire. A few other changes, and your desk will be the most charming part of your room.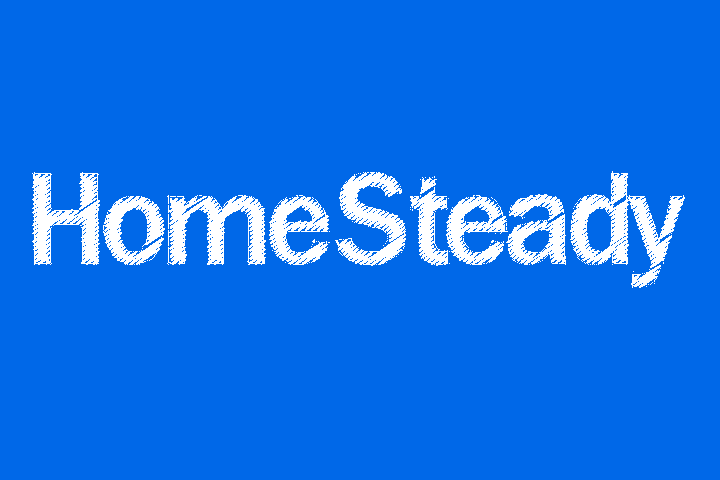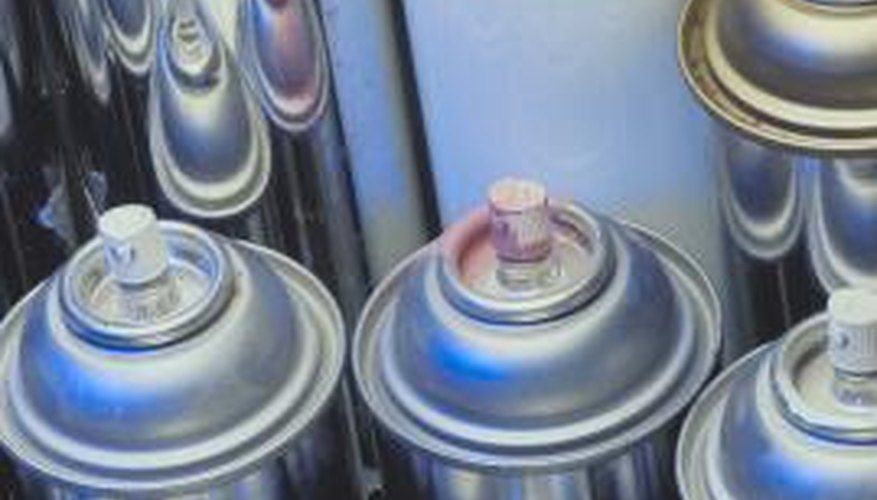 Step 1
Move your desk to an outdoor area. Spread drop cloths over your work area, and remove drawers from the desk.
Step 2
Sand any rough, peeling or chipped areas with medium-grade sandpaper. Wipe the desk with damp paper towels to remove any dust or dirt.
Step 3
Spray paint using paint specifically formulated for use on metal furniture. A gloss finish with built-in primer will give you the best results. Shake the can for at least 30 seconds, and test the spray pattern by lightly painting over a piece of newspaper.
Step 4
Hold the can of spray paint one foot away from the desk, and spray in a fine mist over the entire desk. Move the can quickly and evenly, not remaining on any one section for too long. Paint the entire desk and the outside of the drawers in this fashion.
Step 5
Cover desk and drawers with a second coat of spray paint, shaking the can for at least 30 seconds before beginning, and every few minutes while painting. Paint a thin, even coat, moving the can continuously in back-and-forth strokes over the desk surface.
Step 6
Return the drawers to the desk when the paint is completely dry. Follow the directions on the spray can for drying time.
Step 7
Replace drawer pulls or handles with new, pretty fixtures. You can find a large selection at your local home improvement store. Choose new handles with the same distance between the screws as the old handles. Remove the old handles, and screw the new ones into place.
Step 8
Apply decoupage or wallpaper stickers for a pretty, finishing touch. Wallies is a brand of wallpaper decoupage designs that apply easily to most surfaces. You can find them at craft stores. Choose a design that matches the style of your room and your own personal preferences. Wet and apply the designs along the corners of the desktop, the front of the drawers, and the legs for a fun, pretty look.
Things You Will Need
Drop cloths
Sandpaper
Paper towels
Metal-finish spray paint
Newspaper
Drawer pulls
Wallpaper stickers or decoupage
Tip
Keep your desk neat with pretty pen holders and drawer organizers. A mess on your desktop will make it look cluttered and unattractive.