Painting Over Ceramic Tables
The ceramic tiles in tile tables sometimes need updating because of their color or their condition. An inexpensive way to do this is to paint over the tiles, or redecorate them with paint. Epoxy-based paint or urethane-based paint are the best choices for tile as their sticky nature helps the paint adhere to the glaze of the ceramic tile. To prevent peeling, make sure all tile surfaces are free of dirt, cleaner, grit, wax or any other substance before applying any kind of paint.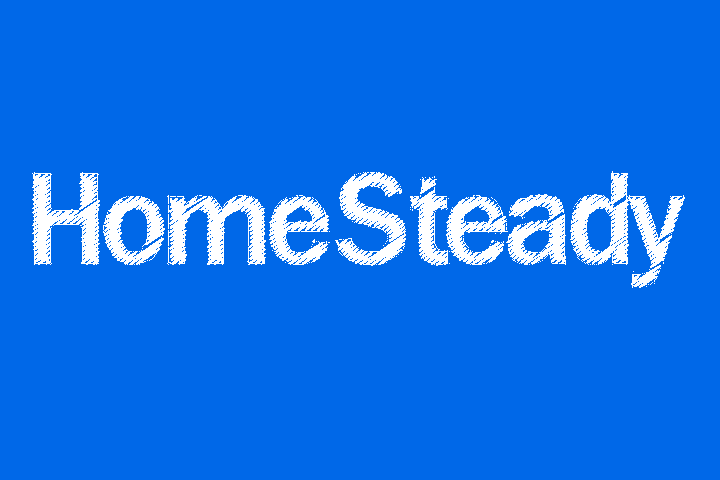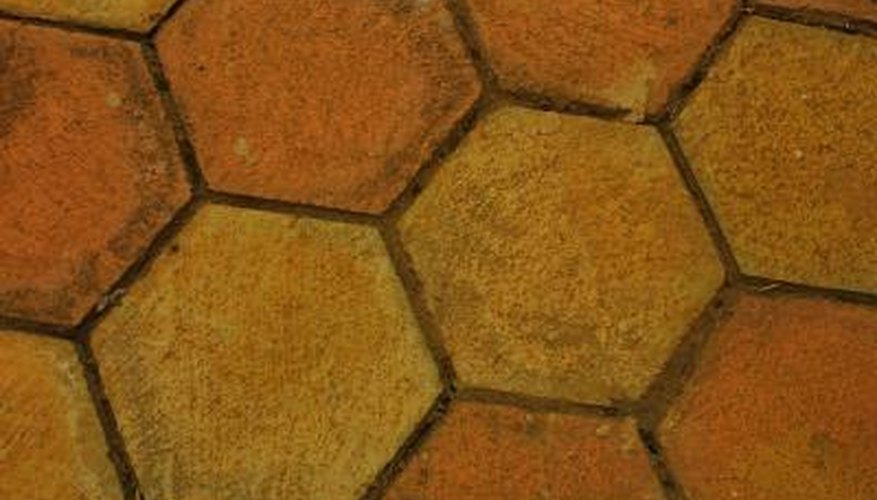 Step 1
Wear a dust mask and disposable gloves throughout the cleaning and painting process.
Step 2
Scrub the table with tile cleaner or some sort of heavy duty cleaner to remove all residue.
Step 3
Gently sand the tile surface to remove any grout or film.
Step 4
Apply acetone to a sponge, soft cloth or paper towel, and wipe down the table to remove any remaining grit or soap residue.
Step 5
Tape plastic sheeting to the sides of the table to prevent paint from splattering on the table base.
Step 6
Decide what kind of pattern, if any, you would like on your table.
Step 7
Measure the table, and fit your pattern to the tabletop.
Step 8
Tape off any parts of the tabletop that you want to remain the original color. If you wish to have the grout remain unpainted, tape off the grout lines.
Step 9
Apply high-adhesion primer to the exposed parts of the ceramic tile. Allow the primer to dry for a minimum of three hours. Do not expose the table to moisture or dust during this time.
Step 10
Paint on your design with a sponge brush and epoxy paint. If you wish to use more than one color, either fill in different areas with different colors or re-mask different areas once the first coat of paint has dried fully.
Step 11
Let the ceramic tile dry for 24 hours. Do not expose the tabletop to moisture during this time.
Step 12
Carefully peel away the tape from the design. If necessary, run a mat knife at the edge of the tape to break its seal with the paint.
Step 13
Remove the plastic sheeting from the table edge.
Step 14
Wash the tabletop with a non-abrasive cleaner.
Things You Will Need
Commercial tile cleaner or heavy-duty cleaner
Scrub brush
100 grit sand paper
Sponge, soft cloth or paper towel
Acetone
Painter's tape
Plastic sheeting
Dust mask
Disposable gloves
Yardstick
Small sponge brush
High-adhesion primer and epoxy-based paint
Or
Urethane-based paint and clear urethane finish
Mat knife
Non-abrasive cleaner
Tips
If you choose to use urethane-based paint and urethane finish, follow the instructions on the paint cans for use, disposal and drying times. The urethane finish is used to seal the paint and keep it clean and fresh.
Drawing a design on graph paper may help you scale your pattern to your tabletop.
Warning
Always work in well ventilated areas when using paints and chemicals.