Step 1
Spray the dry erase marker stain on your painted wall with furniture polish. Blot the wall with a dry cloth to remove the stain. Repeat this step to remove as much of the dry erase marker stain.
Step 2
Dampen a clean cloth with rubbing alcohol. Dab at the remaining dry erase marker stain on the wall to remove as much as you can. Move the cloth to a clean portion as the ink is lifted.
Step 3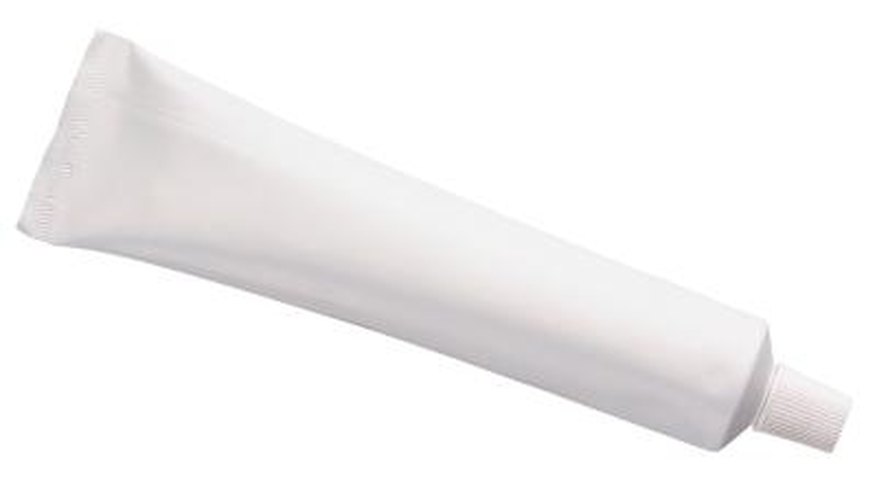 Apply a pea-sized amount of white toothpaste to an old toothbrush. Carefully brush the toothpaste onto the painted wall to tackle any remaining dry erase marker ink stain. As the ink is loosened, blot it with a dry cloth to remove it.
Step 4
Wipe the toothpaste off the painted wall with a damp cloth.
Step 5
Spray the wall with all-purpose cleaner. Wipe the surface to clean your wall and remove toothpaste residue.
Things You Will Need

Furniture polish spray
Clean cloths
Rubbing alcohol
White toothpaste
Toothbrush
All-purpose spray cleaner
Talcum powder
Cornstarch
Ammonia (optional)
Tips
Blot the dry erase marker stain with talcum powder or cornstarch to absorb the grease.
Substitute ammonia solution for the all-purpose cleaner to wash the walls.