How to Decorate With Brown Furniture & Gray Walls
Gray can look dreadfully boring on walls, and brown furniture can be boring, too. Not surprisingly, brown furniture in a gray-painted room can look awkward and misplaced without careful planning. That said, you can make a room look purposeful and inviting using gray and brown by choosing the right patterns, textures and styles for furniture and accessories. Make any room in your home a comfortable gray and brown haven employing a few essential design tips.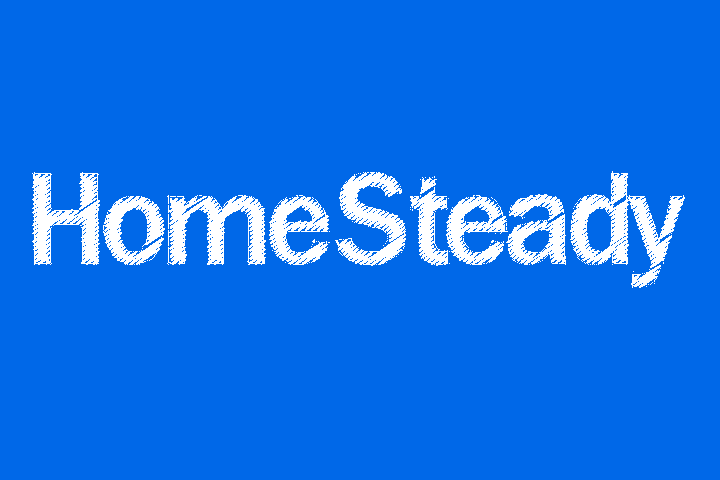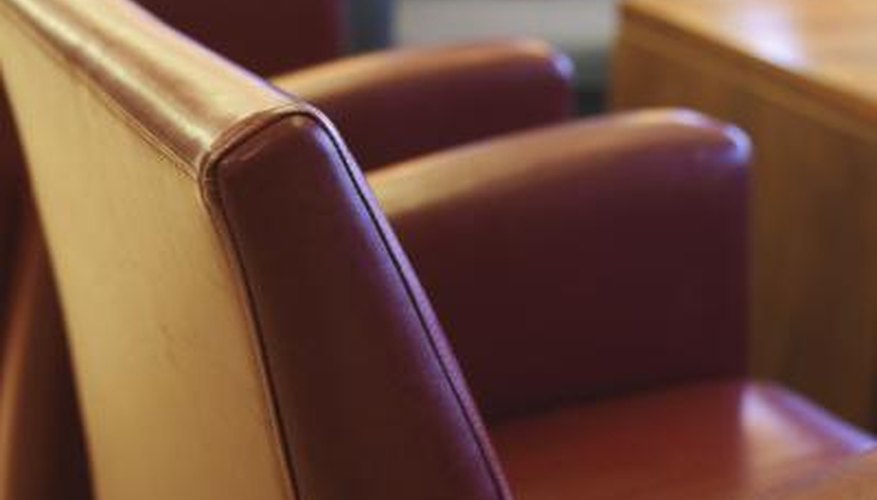 Step 1
Choose a gray and a brown that complement each other. A light-gray paint complemented by furniture that has a medium-brown hue gives a soft look to a room. Dark gray walls will make a room look smaller, especially combined with dark brown furniture. Compare colors side by side before painting the entire room.
Step 2
Liven up your gray room by selecting furniture that has bold patterns. A geometric, floral or plaid pattern in a chair or sofa can bring visual interest to an otherwise plain room. Pick pieces that have intriguing textures, such as carved wooden legs on tables, or nubby or plush fabric for upholstery.
Step 3
Incorporate gray-hued accessories in your color scheme to tie together the walls within your room. A couple of two-toned gray pillows thrown casually across a sofa, or a soft gray blanket draped artfully over the arm of a chair, will help bring the colors together.
Step 4
Add other brown-colored items to the walls to bring a sense of balance and cohesiveness to your room. Choose pictures that contain brown-hued elements or have frames that match the color of your furniture. Pick wall accessories that have similar styles and color to reflect the design of the furniture pieces.
Tips
Add a couple of shiny or glittering accessories such as a pair of silver candlesticks or golden figurines to dress up the soft colors of brown and gray.
Choose a bold third color for your color palette for a signature color in your room. Use the brown and gray as the background coloring and incorporate your signature hue in the fabric of your furniture and in small accessories.