How to a Make Shabby Chic-Style Throw Pillow
Make a shabby chic-style throw pillow using fabric and trims from your sewing stash. Yard sales, auctions or your own closets may also yield just the right textiles for a pillow transformation. Shabby chic is an interior style in which you decorate using furniture and accents from aged, vintage pieces or new items that have been distressed or made to look old and well-loved. Use shabby chic-style pillows to add feminine and romantic accents to cottage or French Country interior designs.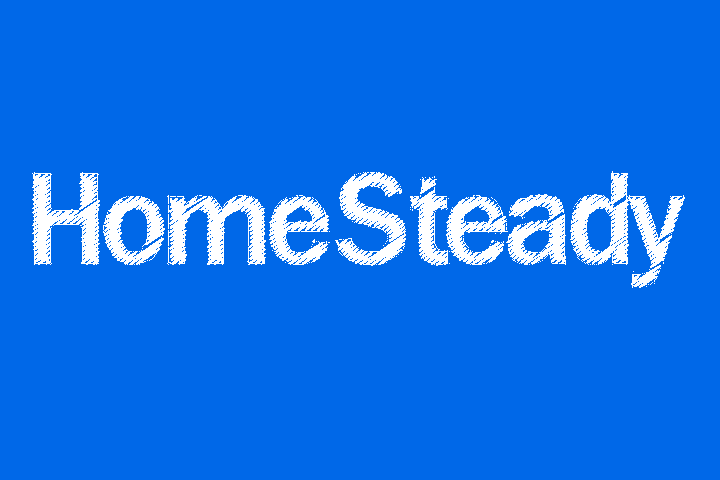 Step 1
Cut two 9-inch by 15-inch rectangles of cotton or linen fabric. For shabby chic-style, choose white, ecru, pastel, faded colors or tea-stained fabrics with vintage appeal. With these colors in mind, cotton-ticking, gingham checks and vintage floral designs are also in keeping with the shabby chic style.
Step 2
Cut nine 15-inch long strips of 1 1/4-inch wide pre-gathered fabric trim or pre-gathered eyelet lace. Use your scrap or ruffle trims left over from previous projects.
Step 3
Lay one fabric rectangle on your work surface, right-side up, with the length running horizontal. Place one fabric trim along the long top edge of the rectangle. Pin the gathered edge of the trim to the fabric.
Step 4
Place the next ruffle trim below the first. Slide the gathered edge under the bottom edge of the first trim. Allow the bottom edge to overlap the new trim approximately 1/2 inch. Pin the gathered edge of the trim. Continue to add the remaining ruffle trim in the same manner. End with the bottom edge of the last trim 1/4 inch above the long bottom edge of the fabric rectangle. Adjust the spacing of the rows if needed. Note: You can make this pillow using a variety of trim widths. Cut as many trim lengths as needed to cover the rectangle.
Step 5
Sew each trim along the pinned gathered edge. Flip the bottom edge of each previous ruffle out of the way while sewing your pillow top.
Step 6
Lay the pillow top on your work surface with the ruffle side facing up. Flip up the bottom ruffle and safety pin the center of it to the pillow top to prevent the bottom edge of the ruffle from becoming caught in the bottom seam of the pillow.
Step 7
Lay the remaining fabric rectangle over the pillow top with the wrong side facing up. Pin the edges together.
Step 8
Sew around the pinned edges of the pillow using a 1/4-inch seam allowance and leaving a 4-inch opening centered on the bottom edge. Clip the pillow corners to remove fabric bulk. Turn the case right side out. Remove the safety pin holding the bottom ruffle out of the way. Stuff the pillow and hand-sew the opening closed.
Things You Will Need
1/4-yard cotton or linen fabric
Measuring tape
Scissors
3-3/4 yards or scraps of 1 1/4-inch wide pre-gathered fabric trim or eyelet lace
Straight pins
Sewing machine
Safety pin
Stuffing
Hand-sewing needle and thread