How to Cut Fascia on the Gable End
Fascia is trim that runs along the eaves from end to end. It's the face, the part of the roofline you see when you're standing in the yard. It progresses horizontally and turns 90 degrees on the angled or gabled end and runs diagonally to the peak of the roof. The point at the top on the gabled end where the two angles meet, and the point at the bottom where the horizontal fascia meets the diagonal fascia, is mitered or cut at an angle to provide continuity. The two angles are the same.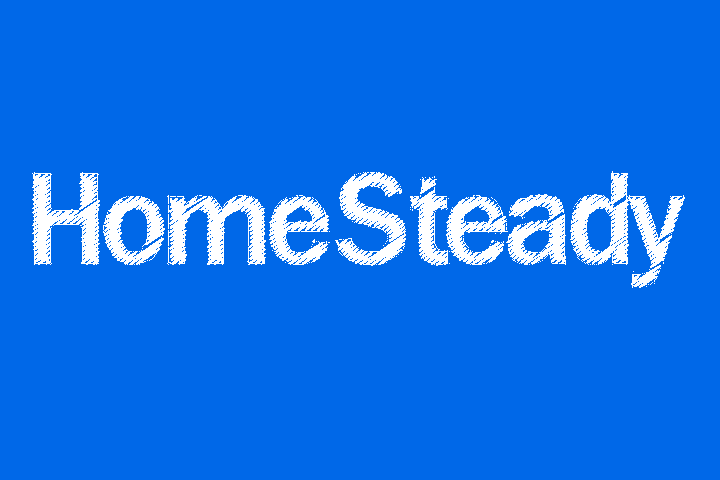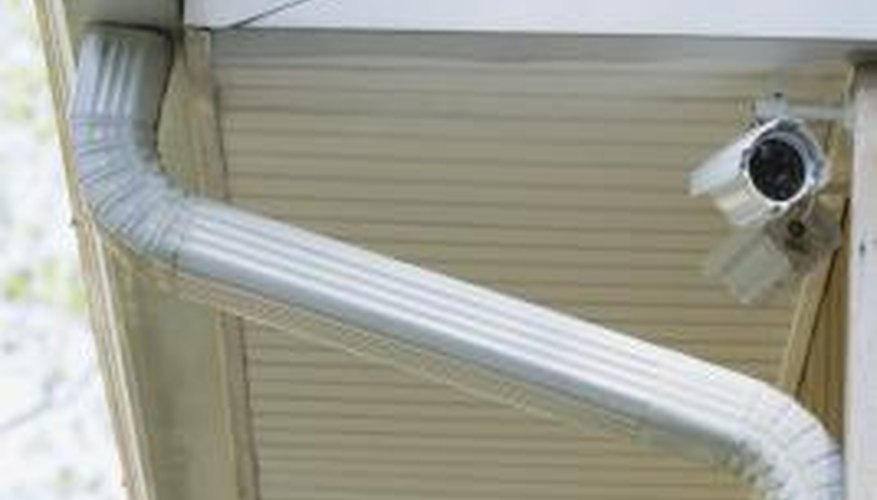 Step 1
Place the fascia board in place as if it were already installed on the diagonal gabled end. Use an assistant to help you hold it. The fascia board should be long enough to extend past the peak of the roof and the end of the previously installed horizontal fascia board at the bottom. If the roofline is too long for a single piece, butt two pieces together.
Step 2
Trace a line of the horizontal fascia onto the back of the diagonal or gable fascia at the bottom end where it extends past the end of the horizontal fascia. If the horizontal fascia has previously been installed and the end of the fascia extends beyond the gabled end, butt the gable fascia against the extended edge, and use a tri-square with a bubble level on it to draw a plumb line on the end of the fascia. A plumb line is a vertical line. Remove the fascia board and use a radial arm saw to cut along the line.
Step 3
Place the fascia back onto the gabled roofline. Flush the mitered end with the horizontal end of the fascia, or butt it directly into the extended edge of the horizontal fascia if it has previously been installed that way. (Cut the end of the horizontal fascia off flush with the diagonal fascia later using a hand saw.)
Step 4
Draw a plumb line on the fascia from the peak of the roof using the tri-square. Remove the fascia and use the radial arm saw to cut along the line.
Step 5
Cut identical angles on fascia boards for the opposite side of the gabled roof.
Things You Will Need
Fascia board, 3/4-by-6-by-120 inches
Radial arm saw
Tri-square with bubble
Hand saw (optional)
Tip
If you're OK working on ladders, cut the angle on the top of the fascia first, install the fascia board and then cut the fascia in place on the roofline using a hand saw. (This works only when the gabled fascia does not butt into the horizontal fascia.)
Warning
Wear eye protection and use care when climbing on ladders or working on rooftops.