How to Creatively Put Pictures On Your Wall Without Using Frames
You probably have dozens of photos that you would love to display around your home, but picture frames can be expensive, and you may not be able to find a style that matches your decor. Frames are also out of the question if you do not have enough room for them on your walls. Fortunately, you do not need picture frames to hang your favorite photos on the wall. Several creative hanging methods utilize inexpensive materials, such as bulldog clips, chalk boards and even clothes hangers.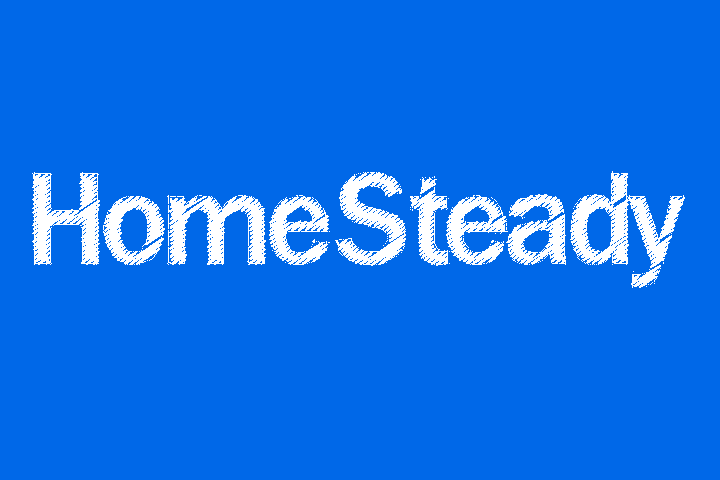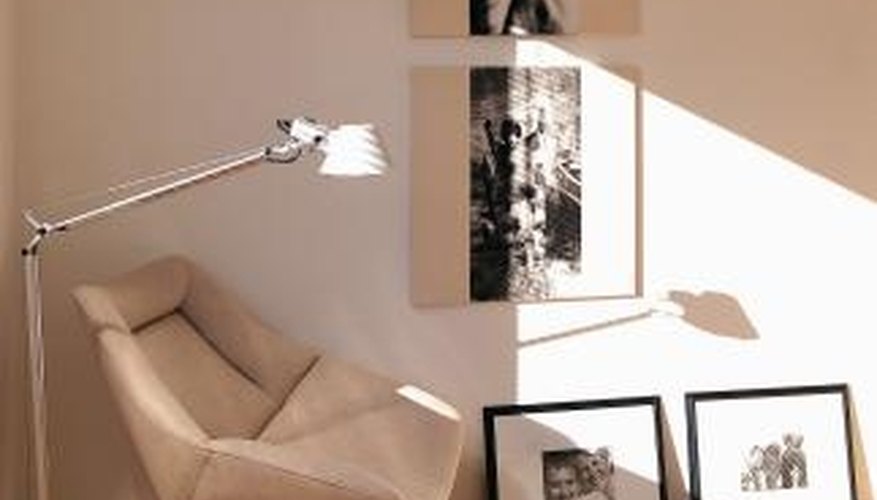 Hang a cork display board on the wall and use clear tacks to pin your pictures to it. A black chalkboard can also make a dramatic background. To secure your pictures to a chalkboard, use clear tape. If the chalkboard is magnetic, stick magnets to the back of pictures and then stick the pictures on the chalkboard.

Tape or glue your pictures to a piece of string. Tie the end of the string to the bottom of a decorative hanger. Hang the picture hanger anywhere you want to display the photos.

Place your pictures between a sturdy foam sheet and a thick plastic sheet. Use corner clips to secure the two sheets together. To display the picture sheet, nail it to a wall or place it on a high shelf.

Hold a picture against the wall and note the position of its corners. Nail two or four bulldog clips into the wall where you want to place the picture. Use the clips to secure the picture on the wall.
Things You Will Need
Chalkboard or cork board
Clothes hanger
Hard plastic sheet
Foam board
Nails or tacks
String
Corner or bulldog clips
Tip
If you rent your home, get permission from the owner or landlord before nailing pictures to the walls.