How to Make a Bean Bag Sofa Bed
How to Make a Bean Bag Sofa Bed. The original bean bag chair has been expanded and redesigned into a sofa bed. This bean bag sofa bed makes fun seating in a game room, in a college dorm or is a child's room. The bean bag sofa bed is easy to make and only takes a few hours to assemble.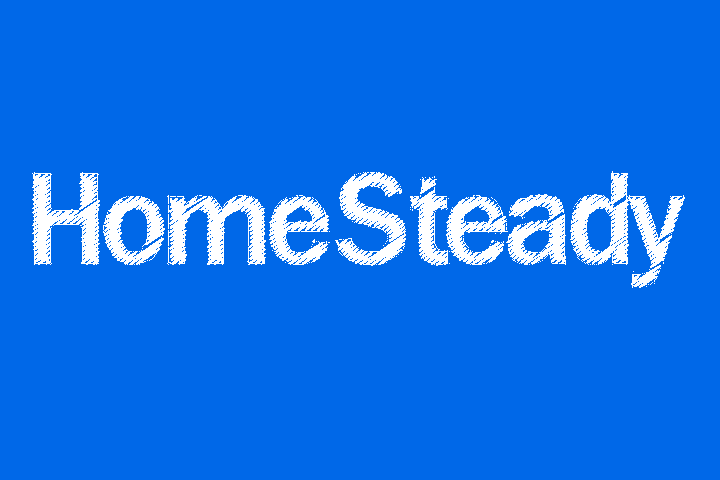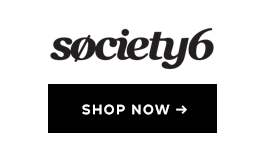 Step 1
Buy your materials. Purchase the fabric at any fabric store. Use styrofoam packing peanuts purchased at a packing supply store as filling for the sofa bed. Another option is to use ground up styrofoam found at recycling centers. Packing peanuts are sold by cubic feet.
Step 2
Cut the fabric into three long strips measured 3-by-8 feet.
Step 3
Sew the fabric strips together to make a cylinder.
Step 4
Make two circles in the fabric that measure 3 feet in diameter. These make the ends of the sofa.
Step 5
Cut a 2-foot square out of the fabric. This fabric is used to cover the fill hole.
Step 6
Attach the ends onto the cylinder.
Step 7
Cut a hole in the back of the sofa that is big enough to slide the tube into.
Step 8
Sew the Velcro around the hole. Sew the cover piece onto one side of the hole. Attach a Velcro strip to the other side of the square. Match a piece of Velcro to the place on the sofa where the sides meet.
Step 9
Slide the tube through the hole.
Step 10
Fill the sofa with the packing peanuts or filling. The sofa needs to be filled at least 80 percent to be firm enough to sit on. For extra firmness, fill the sofa 100 percent full. Refill the sofa over time when the filling flattens out.
Step 11
Seal the Velcro and place the sofa in the room. Sit and enjoy your creation.
Things You Will Need
3-by-32 feet of thick, comfortable material
Sewing machine or needle and thread
Cardboard tube 6 inches in diameter and 3 feet long
3 feet of Velcro
50 to 56 cubic feet of bean bag beans or styrofoam peanuts