How to Refinish an Iron Bed
Whether an old iron bed is simple or ornate, it carries a rich history in its old worn surface. The quality of iron changed after the mid-1800s because of the Industrial Revolution. The one-of-a-kind hand crafted beds made from sand-cast molds disappeared, and the mass-produced present day iron beds appeared. Bring an old iron bed back to its original beauty with a little paint and love.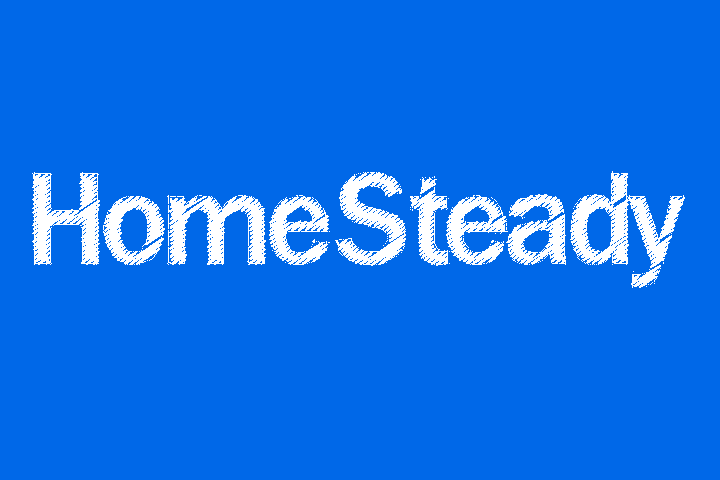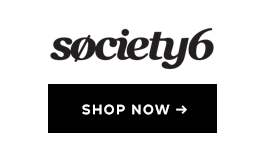 Clean the surface of the iron bed with a general household cleaner. An old toothbrush may come in handy here as a good crevice cleaner.

Remove the old paint and rust. There are several ways to approach the paint removal. There are liquid paint removers designed to take paint off a metal surface. These require protective gear such as gloves, face mask and protective clothing. Use a little hard work, steel wool, sandpaper and plastic scrapers to remove all of the paint. Having the iron bed sandblasted is another choice for paint removal, but this type of operation is not available in all areas and may not be an option for you.

Prime the surface of the iron bed with a rust inhibiting primer before painting. Follow the manufacturer's instructions and recommended drying times. Rust begins to reappear within 48 hours after the bare metal is exposed, so it's a good idea to get the primer applied even if you are unable to paint it right away.

Paint your iron bed with your choice of color. Use good quality, non-toxic paint designed specifically for painting metal. Apply several coats of paint, allowing each coat to dry completely. Another option to consider is to have your iron bed refinished professionally with a powder coating. This procedure leaves a tough, chip resistant finish on the surface, but this service is not available in all areas.
Warning
If you suspect lead-based paint was used on the iron bed you are refinishing, use caution when removing old paint. Keep dust down to a minimum and wear protective eye wear, clothing and face mask. Dampen the surface with a spray bottle of water before sanding and scraping or use a chemical stripper and follow the manufacturers instructions.