How to Install Smart House Technology
On the shores of Lake Washington Bill Gates lives in a $113 million smart house where automation controls everything from lighting to security. Today smart house technology begins with PC based starter kits that now sell for less than $500. A smart house relies on networking, programming and automation to move many of our home's functions to a cyber autonomic nervous system. As just one example, you could push a movie button on a touch pad which would dim your lights, close the drapes, turn on the popcorn maker, check for beer in the fridge, put your phone on voice mail, adjusting heating or air conditioning in unused parts of your home for the duration of the DVD, and then turn on your home theater system. If your children use this function on their own, you could also check the ratings of the DVD's they watch, Because this technology is efficient, it can also save money. We'll look at the benefits, and how to apply them.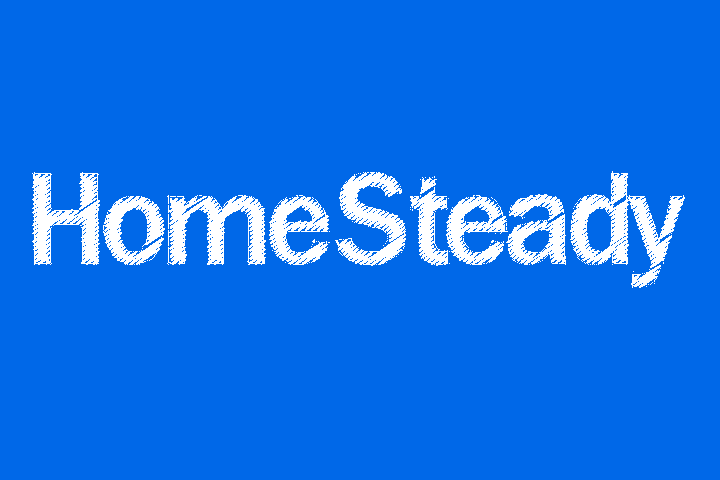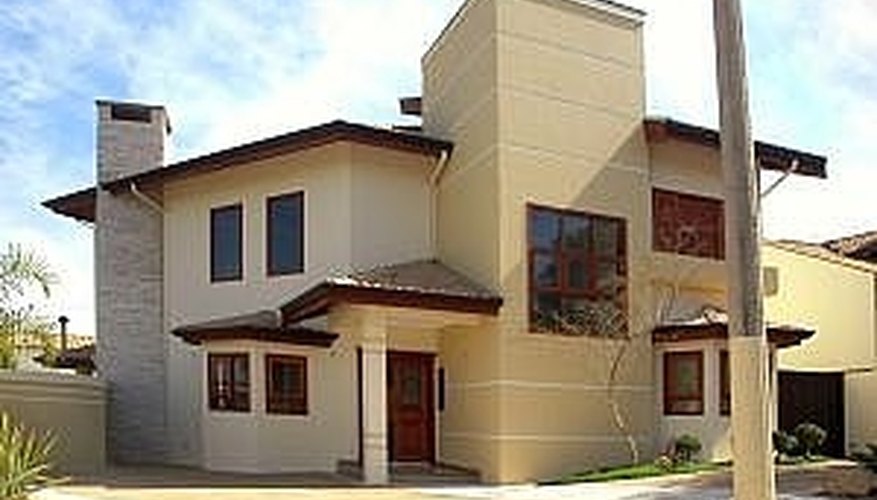 Let's start with economy. Last summer, I was working on a television show in Arizona. The entire crew stayed in a home kept in the mid seventies, while the air outside topped 115 degrees. Although signs warned us to turn the thermostat up while we were away, we usually forgot, cooling an empty home for an entire work day. A programable thermostat would have cut our energy consumption dramatically by telling the cooling system when to stop and reset so that while we were actually there we'd still be in comfort. The same programming could be applied to furnaces and hot water heaters. Many offices already use motion sensors to switch on lighting. The same sensors have now migrated into homes and can determine when a home owner goes to bed to turn off the light and adjust the thermostat. Heavy electrical use machines, like washing machines or dryers could be programmed to turn on and work at when electrical rates drop.

Home safety can also be programmed. Security systems can form the networking backbone of many smart houses. In addition to alarms, cameras are now commonly available that you could watch world wide from any PC when you're away. Many home fires are started by electrical short circuits. In your home today, every device has power fed to it. In a smart house, power is only turned on when the device is needed. If a short circuit occurs, power can be disconnected, the kind of action you'd expect from a simple circuit breaker, but here's the additional protection. Smart houses also detect gas water leaks and monitor smoke alarms. Power would also be shut down and the appropriate agency summoned. If you look at your home today, you'll see many DC voltage transformers for radios, fax machines, and more. These wall warts are on all the time wasting power. Smart homes allow for different kinds of current to be fed to different devices only when needed, promoting safety through lower voltages where appropriate while again saving homeowners money.

To begin, analyze your needs. With your family, discuss exactly which automation features you'll require. If you are building from scratch, your requirements will influence your home's layout. In a retrofit, you'll be limited by your house's floor plan. Get advice from as many people as you can who are now using automation. What did they do wrong? What works best? Decide on whether you plan to do the installation yourself or hire a professional.

Decide on your network. There are four main kinds. Structured wiring is a specialized secure network of multi-conductor cable that distributes data and power for phones, computers, home entertainment systems, and any appliances that can be controlled by a microprocessor - think a remote control or timer. It's the best choice for new construction but is hard to install in an existing home. Wireless networks are flexible and easy to put in. However they are subject to interference from baby monitors and mobile phones. Power line networks use a home's existing electrical wires to transmit data. They can be disrupted by power surges and failures. If your system is unencrypted it could be accessed by a neighbor on your same local transformer - so much for home security. Phone line networks control your appliances over your existing phone lines. The devices are multiplexed, assigned different frequencies, but again require hard wire installation, although the wiring is small diamater compared to a fully structured network.

Once you've decided on your network, then choose your control devices. Smarthome.com or housesmarttech.com are good sites to browse to see what's available.

Some smart house technology has already filtered down to common uses. For example, ground fault interrupters are better than simple fuses, because they can instantly detect a potentially fatal shock where electricity could run to ground through a person. These circuits shut down immediately and are now commonly used in bathrooms, kitchens, and outside outlets.
Resources
Writer Bio
Paul M. J. Suchecki has 30 years of experience as an award winning writer, producer and cameraman. He writes, produces and shoots for LA CityView Channel 35. His feature length documentary "Reverse Aging Now," has won a 2007 Telly Award for "outstanding achievment in a health and fitness television program." A Harvard Graduate, he has a Master's of Professional Writing from USC. For more go to his website, www.CheckmatePictures.com.
More Articles