How to Build Sleigh Beds
You can characterize beds with outward curls on both the head- and foot-boards as sleigh beds, for no other reason than they look like a sleigh that Santa's coming to town in. If you're in the market for a new bed and you can't find what you're looking for at any furniture store, you can build your own sleigh bed.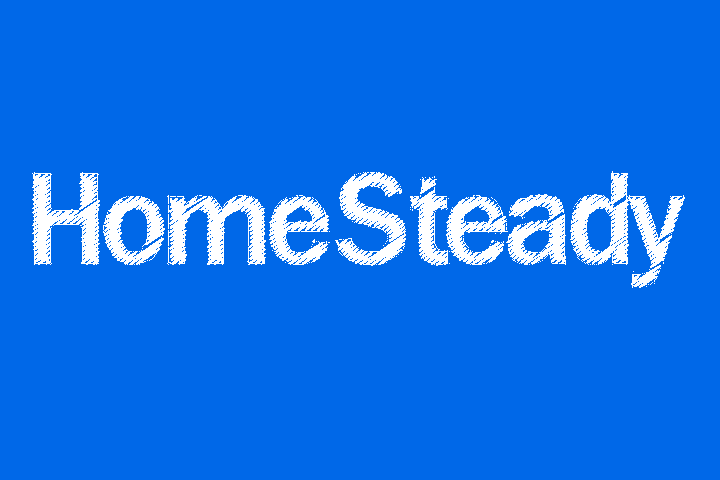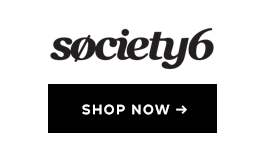 Know what size bed you want to build. Take into consideration the size of your current mattress and whether you plan on buying a new mattress or using the old one.

Find templates for building sleigh beds. At your local hardware store, as well as on a website such as Fine Woodworking, you can find step-by-step building plans for the bed of your dreams.

Determine if you have the resources to build your sleigh bed from scratch. Sleigh beds have intricate woodworking details, so you're going to need a router for grooves and slots, as well as a band saw to cut your straight lines and a jigsaw for making the curves in the end posts of your bed. You can rent these items from a home improvement store for a nominal fee.

Purchase your materials. Using the template from Step 2, make a list of the items you'll need to finish your project. Be sure to include wood glue and screws, as well as a wood-protecting product such as polyurethane.

Begin assembling the sleigh bed's base. Use MDF (medium-density fiberboard) for the base because it's easiest to work with and good for your wallet as well. For the frame surrounding the base, choose a sturdy wood, such as maple.

Connect the head- and foot-boards. Route out slots in your boards and use wood glue to connect the pieces together. When putting together your head- and foot-boards, use braces to hold the pieces together until you can insert wood screws for stability.

Complete your sleigh bed. In a well-ventilated area, apply stain (if necessary) and a polyurethane protecting coat to your sleigh bed. Allow it to dry, and then add your mattress and bedding for a good night's sleep.
Things You Will Need
Template
MDF (medium-density fiberboard)
Maple wood
Router
Band saw
Jigsaw
Wood glue
Wood screws
Drill
Braces
Polyurethane
Warning
Building a sleigh bed is a very tedious task, so consider purchasing prefabricated bed parts and piecing them together for the final product.