How to Paint a Seagrass Rug
Painting a seagrass rug is an inexpensive way to protect your floors while adding your own style to a room. This is an easy and creative project, and you don't have to be an artist to do it. Read on for instructions on how to paint a seagrass rug.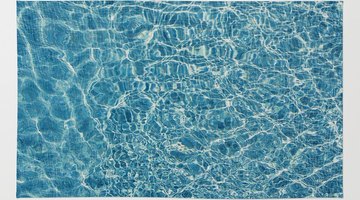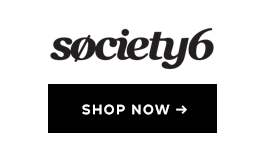 Purchase your seagrass rug. Rugs that have a tight, flat weave will accept paint and show texture better and are more durable. If you cannot find a seagrass rug, a sisal or mountain grass rug will also work.

Decide on a design. You can cover the rug with a faux finish, stencil it, stamp it or paint it free hand.

Purchase the necessary paint. You want paint that is water-based, self-sealing, scuff-resistant and suitable for indoor and outdoor projects (even for indoor rugs). You can use spray paint.

Cover your work area with newspaper.

Cover any areas on the rug that you do not want painted with masking tape and freezer paper.

Paint your design. Make sure you use plenty of paint so it is absorbed into the material.

When your design is complete, allow your rug to dry completely.

Carefully remove the masking tape and freezer paper.

Brush or spray the entire cloth with a polyurethane sealer or outdoor acrylic spray sealer if the rug is going to be in a high-traffic area. Cover the entire rug with the sealer, even the unpainted portions.

Allow your rug to dry overnight and then put it to good use.
Writer Bio
Darcy Logan has been a full-time writer since 2004. Before writing, she worked for several years as an English and special education teacher. Logan published her first book, "The Secret of Success is Not a Secret," and several education workbooks under the name Darcy Andries. She received her Bachelor of Arts in English and Master of Arts in special education from Middle Tennessee State University.
More Articles