How to Sew Slipcovers for Lounge Suites
Making slipcovers for a lounge suite is a challenging project to undertake, but you'll be able to appreciate your good work daily when you use your furniture. The process, although very time consuming, is not difficult for those proficient with sewing machine. Each couch and chair uses the same pattern but with different dimensions.
Measurements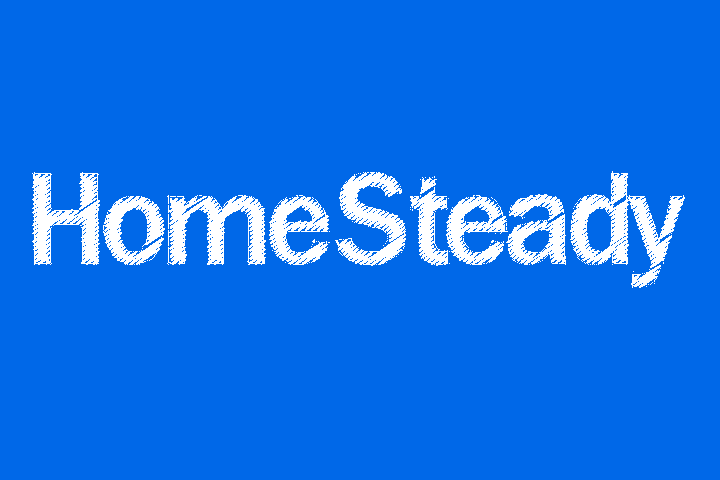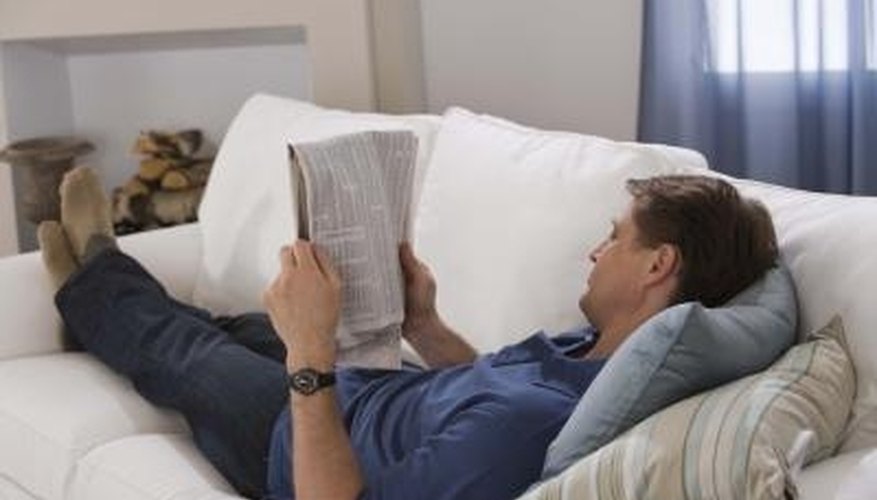 Measure the individual pieces of furniture, from the base on one side, across the seat and down to the other side on the floor. Calculate the amount of fabric you will need by adding 5 inches to the measurement.

Measure the back of the furniture, from top of the seat to the floor. Add 5 inches and double the measurement.

Measure the front of the furniture, from the seat to the floor. Add 3 inches to this measurement for seams.

Determine the dimensions of the cushions, including the sides. Add 3 inches to each measurement.
Sewing
Cut the pieces of fabric according to your measurements. Lay the cut fabric across the furniture, ensuring that any pattern on the material matches with the other pieces.

Pin the fabric into place on the furniture, smoothing out any creases. Attach the fabric of the arms to that of the back. Remove it and sew the pieces together.

Cover the seat of the furniture with the plain fabric. Pin it to the fabric of the pieces you have just sewn and sew them all together.

Pin the material for the front of the furniture to the rest of the fabric, and sew them together. Repeat this process for all of the furniture. Hem the slipcover to make it even.

Sew the fabric around the cushions. Add a zipper or velcro at the back.
Things You Will Need
Slipcover fabric
Plain fabric
Pinking shears
Sewing machine
Tip
Wash the fabric before making the slipcovers to preshrink it.