How to Make a Fire Escape Plan for your Family
Creating a fire escape plan is essential to keeping your family safe. Make it a family night to make a plan on paper, and practice it so you'll know exactly what to do in the event of a fire.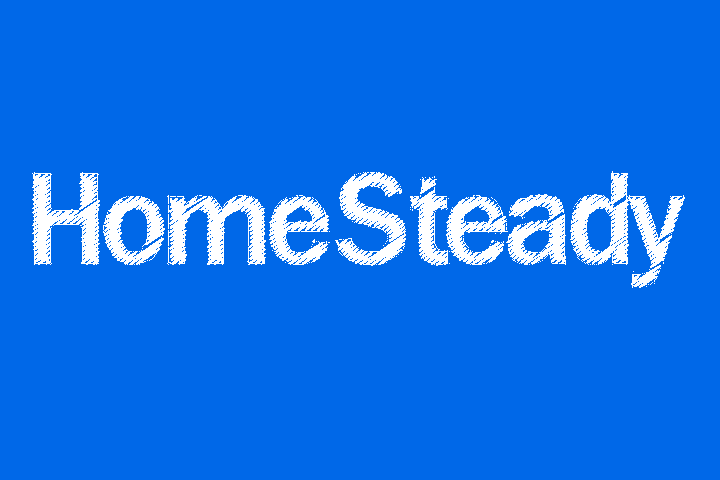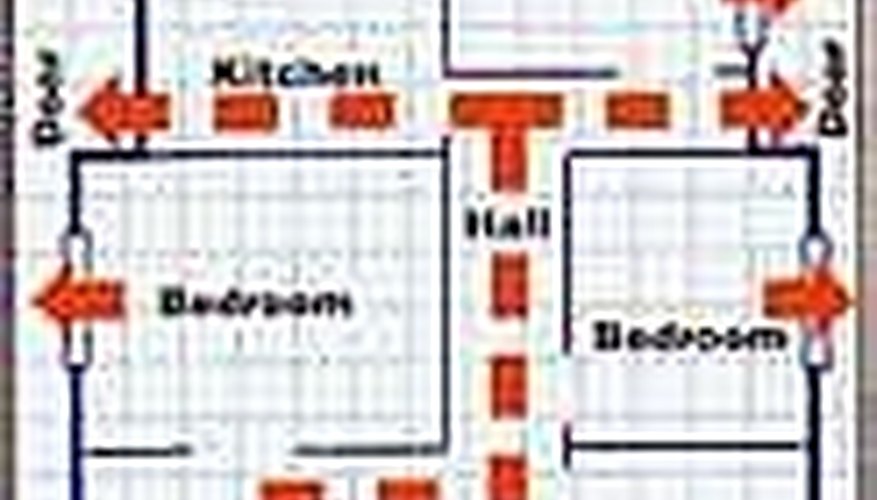 The most important step is to be sure you have a properly installed fire detector in your home.

Walk through your home with your children, and look at all possible exits and escape routes.

Draw on a piece of paper your escape route & include windows & doors in your plan.

Mark the locations of your smoke detectors.

Make sure your house number is clearly visible.

This will make it easier for the fire department to find your house - especially if you're out in the country.
Tips
Be sure your family understands the route and practice it with your family.
Include a meeting place on your fire escape route that's a safe distance from the house; this way you will know immediately that your family is safe.
Warnings
Make sure your escape routes are clear and easily accessible.
If there are elderly, or very small children in your house - designate an adult to help them.
Once you're out of your house - do not go back in!