How to Clean Memory Foam Bedding
Memory foam bedding contours to your body, giving the needed support for a restful and peaceful sleep each night. Just like regular bedding, memory foam gets dirty, wet or stained from time to time and needs to be cleaned. However, in order to keep your memory foam from losing its shape and tearing up, you have to be careful when cleaning this type of bedding.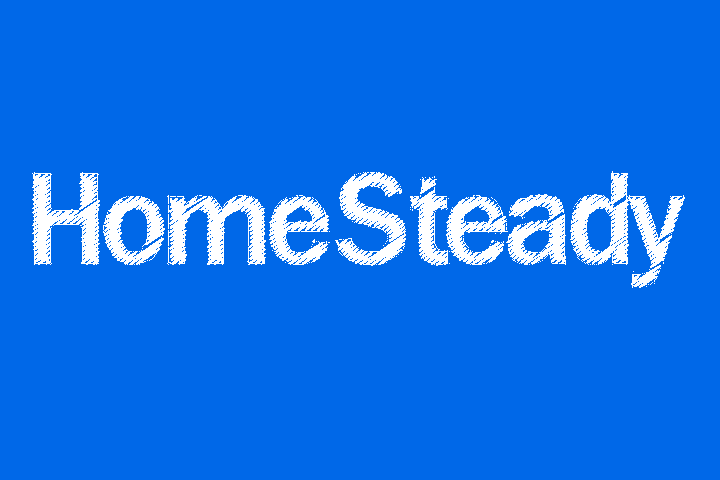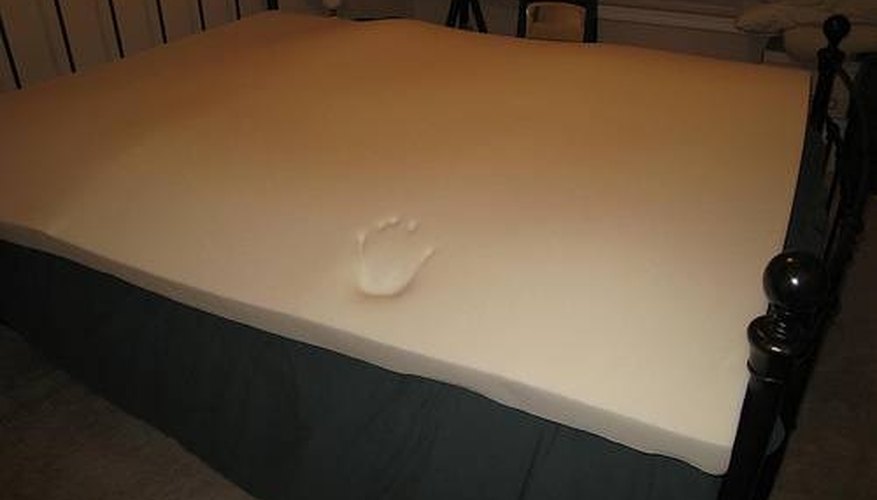 Sprinkle the bedding with Borex or baking powder. Let it set there for about 30 minutes. It will make all of your foam bedding smell fresh and clean.

Use a hand vac to vacuum up the Borax or baking powder. Vacuuming will also pick up any dead skin, lint or hair on your memory foam bedding.

Clean your foam bedding with spot cleaning. If you have a place on your bedding that is dirty or has a stain then wet a wash cloth with warm water. Add a little dish soap and gently rub the dirty or stained area in a circular motion. Rinse the cloth and then press the damp cloth to the bedding and blot the soap out of it. Using vinegar or Borax will help to get odors out of your bedding.

Take a dry towel and press it to the dampened area. Leave it there for a few minutes. Try taking the memory foam bedding outside to dry by putting them on saw horses. Make sure that there are towels on top of the saw horses so that the bedding doesn't get dirty and don't place it directly in the sun. You can also set an electric fan in front of it or use a hair dryer, as long as you don't put the hair dryer too close to the bedding and burn it.

Get a hot steam cleaner and use it with a cleansing agent to clean your memory foam bedding. This will lift dirt and stains plus get rid of odors.
Things You Will Need
Dish soap
Wash cloth
Warm water
Borax
Vinegar
Hand vacuum
Towels
Saw horses
Hair dryer
Steam cleaner
Tip
Try using waterproof mattress and pillow protectors to keep your memory foam bedding clean longer. These protectors can be zipped up or slipped on.
Warning
Never put memory foam bedding in a washing machine or a dryer and don't twist or wring it either. This will tear the foam apart and make it unusable. Soaking memory foam completely will result in ruining it.