The first thing you need to do is determine your needs. Do you need a sofa your kids can spill drinks on? Do you want to be able to wipe your table down with 409 spray? Do you just want the feel of leather when your sitting? Once you have made these choices, the next step is to learn how to spot quality over inferior products.
If you have chosen leather, it is important to look all around to make sure there are no large solid pieces of leather. Leather more than about 2 feet wide without a seam is a good indication that it is not real leather. Many companies advertise a leather sofa, when truly only parts of it are leather.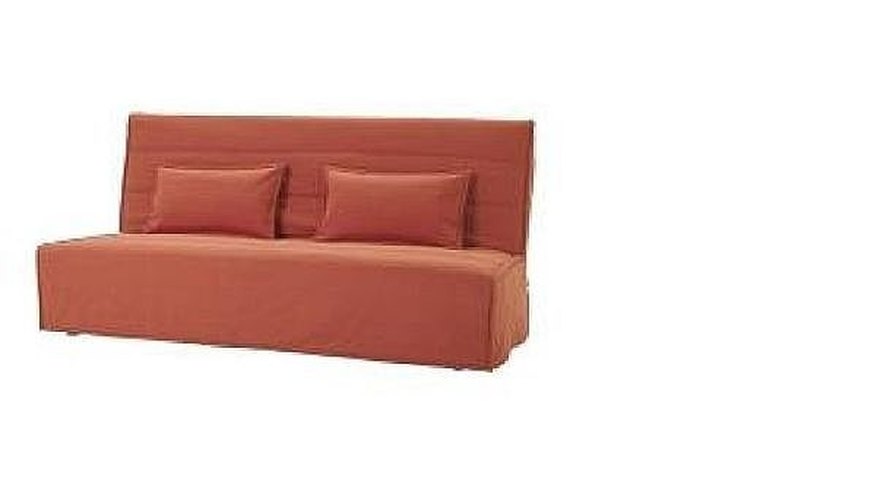 If you've decided on cloth, make sure there are firm seams or frame inserts that serve as reinforcements. Feel all around to make sure there are no spots that are not cushioned enough. If you do not see seams and it seems like you could sew this cover yourself from an old blanket, keep walking.
When looking for a table, look for board divisions. Lumber yards do not sale 6 foot wide pieces of wood, nor do trees grow that way. Good quality wood should have division. Other varieties like pressed wood, or particle board are options and generally require less maintenance. It is all a matter of preference.
Tip
When testing out furniture, sit on it, lay on it, roll around on it. It is better to find out in the store the things you may not like when you get it home.