How to Measure for Outside Shutters
Wanting to spruce up your home's exterior? Shutters are a great way to add character and color to your home. Shutters come in various lengths and widths and are usually already painted so you can choose the color you like. Some shutters are purely decorative, but others are functional and close over the window. Take a drive through your neighborhood to get ideas for what styles you like. To make sure the shutters you choose fit properly, follow a few basic steps for measuring your windows. Picking out the type of shutter you want should be the only difficult part.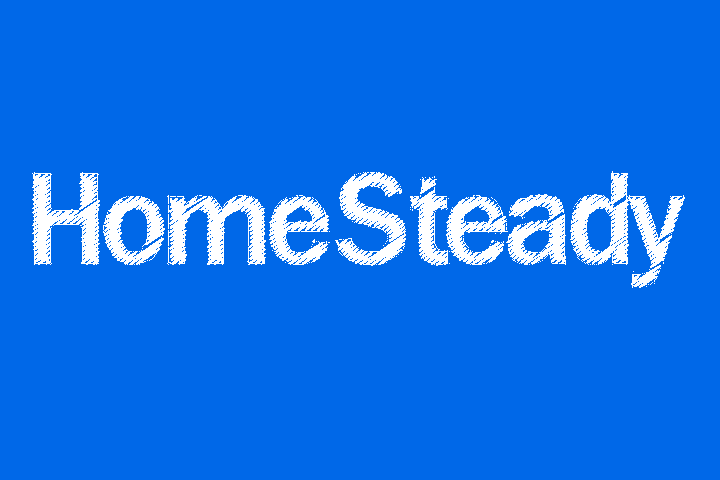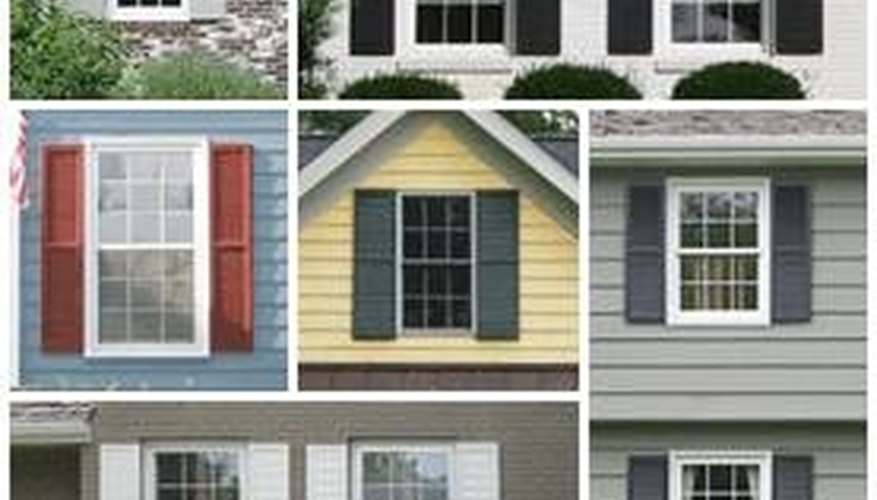 For shutters that close over the windows, measure the width of the window from left to right; measure from the outside edges of the window frame or trim. Always measure across the window in three places; about 6 inches down from the top edge of the window frame, across the middle, and about 6 inches up from the bottom of the window frame. Take the largest of the three measurements for the width. The width of each shutter needs to be half the size of the window. For example, if your window is 60 inches wide, each shutter would need to be 30 inches wide; this allows the shutters to completely cover the window when closed.

Measure the height of the window from top to bottom; measure from the top edge of the window frame or trim to the bottom of the window frame. Take three measurements; from top to bottom about 6 inches in from the left side of the window frame, down the middle and about 6 inches in from the right side. Use the largest of the three measurements for the height. Shutters that will close over a window should be the same height as the window frame so when they are closed they will not overlap at either the top or bottom. If there is a window sill, the bottom of the shutters should be even with the top of the sill.

Write the measurements in inches. Always put the width first and the height last. Measure each window even if they appear to be the same size.

For decorative shutters that do not open and close, you will need to measure your windows' height, as in Step 2. These shutters, however, can be longer than the window frame if desired. Since they are not closing over your window, they can be any width you like.
Resources
Tips
Use a metal tape for accurate measurements. Round each measurement to the nearest 1/8 inch. Round down for the width and round up for the height.
Writer Bio
Amy Hannaford teaches childbirth education classes and a healthy pregnancy series in Southern Oregon. Hannaford holds an Associate of Arts degree, a certificate in medical assisting, and has been a childbirth educator and birth doula for 20 years. She has been writing articles for Demand Media since 2008.
Photo Credits
http://www.shutterland.net/images/shutters.gif
More Articles