How to Remove Scratches From Formica
Formica countertops have evolved from thin laminate panels over particleboard into a solid resin-based product similar to Corian. Known as "Formica solid surfacing," these counters are resistant to damage from moisture, sunlight, heat and stains -- but they are susceptible to scratching in the course of everyday use. Removing scratches requires various levels of abrasive products depending on the severity of the stain and the type of finish.
Dark-colored Formica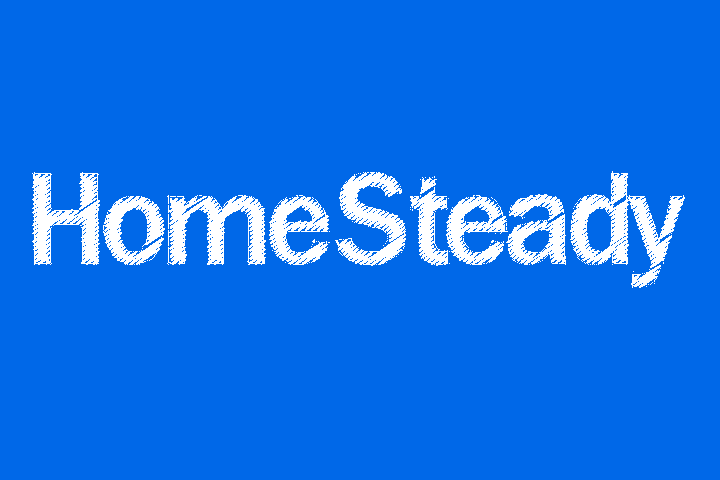 To repair mild scratching from normal wear and tear on dark-colored Formica solid surfaces, rub the affected area with a mild liquid-abrasive cleaning product using a soft, clean cotton cloth or sponge. Apply pressure while rubbing in a circular motion. For deeper scratches, use a more aggressive approach with a wet ultra-fine abrasive cleaning pad. After rinsing and drying, buff out any remaining scratches with a super-fine abrasive pad.
Repairing Alternate Finishes
Formica solid surfaces come in a variety of finishes including matte, satin and semi-gloss. Scratches on finished surfaces are repaired with sandpaper, applying the same light pressure in a circular motion. Use 220-grit sandpaper for a matte finish; 320-grit for stain finishes; and 600-grit for semi-gloss surfaces. After sanding, blend matte and satin finishes with a light abrasive cleanser and super-fine abrasive cleaning pad. Semi-gloss surfaces need a nonabrasive cleanser in the final step. Formica counters with a full-gloss polished finish require the services of a professional fabricator to remove stains.