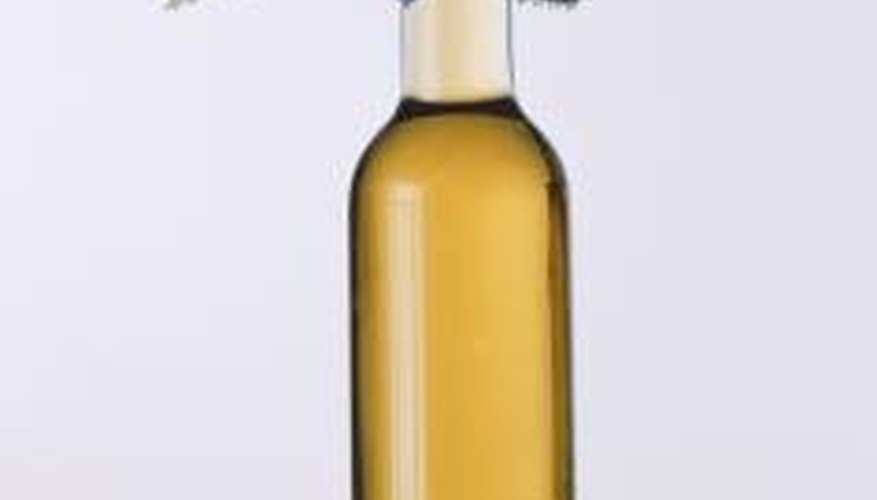 Olive oil and lemon juice make a wonderful furniture polish. Follow these simple instructions to keep your wood furniture glowing, while keeping the harsh chemicals out of your house. This recipe works every bit as well as furniture polish you buy at the store, and it is safe for homes with children and/or pets.
Step 1
Using a funnel, carefully pour the olive oil and lemon juice into a clean spray bottle. Screw the spray nozzle back on and gently shake the spray bottle until the olive oil and lemon juice are mixed well.
Step 2
Lightly spray the oil and juice mixture onto wood surfaces like tables, shelves, pianos, benches, virtually any place you would use ordinary furniture polish. Let it stand for several minutes.
Step 3
Wipe the mixture off with a soft rag or towel, then repeat the process as often as necessary to achieve the desired results. Store the bottle in a cool, dark place or a refrigerator to keep the oil from turning rancid.
Things You Will Need

Funnel
1 cup of olive oil
1/3 cup of lemon juice
Empty spray bottle
Soft rag
Tip
Label your olive oil furniture polish so that you don't get it confused with regular olive oil.