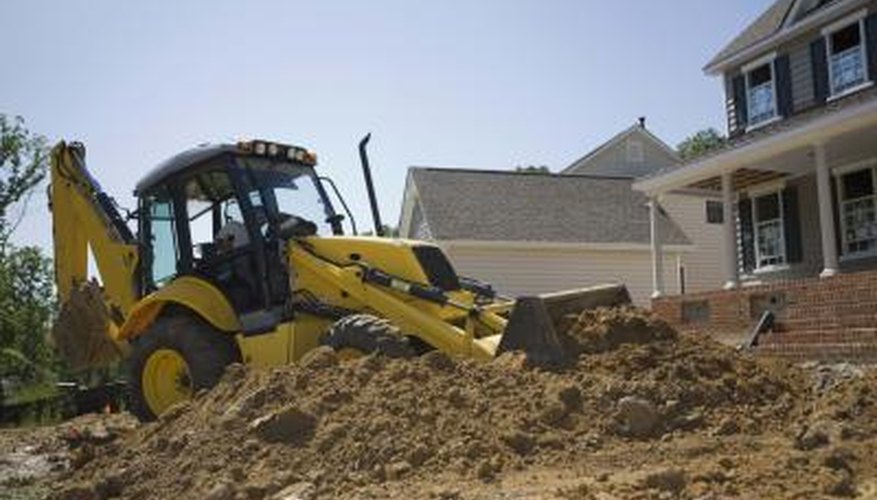 Here are the steps to check a contractor's license in California.
Step 1
You'll need either the license number or name of the contractor you'd like to check. In general, contractors will add their license number to their website, business cards and any other marketing materials they use. If you are searching the Internet for contractors, it's a good idea to check their license status before calling them.
Step 2
Go to the Contractors State License Board (CSLB) website - the URL is listed in the Resources below. Click on the 'Instant License Check' button. The default search is by license number. If you don't have that info, find the URL to search by 'Contractor name' or 'Contractor Personnel name'. Input the info you have and click 'Search for License'.
Step 3
Review the CSLB results. Confirm that the contractor has an active license and that they are licensed in the category of work you are requesting. For instance, a plumber might be listed in the HVAC category as well as plumbing, but not general construction. The CSLB website also lists if the contractor is currently bonded (including the bond company name and amount of bond), and whether or not they carry Workers Compensation insurance.
Things You Will Need

Internet
Contractor's info
Tip
The CSLB website is also where you can file a complaint against a contractor if necessary.