How to Maintain Fire Extinguishers
A fire extinguisher is an important, life-saving tool to keep in your home and at your business. If there is ever a small fire, it can be put out with the fire extinguisher. This prevents a small fire from turning into a bigger fire, and may even save someone's life. For a fire extinguisher to work, it must be properly maintained. Follow these guidelines to make sure your fire extinguisher is ready when you need it.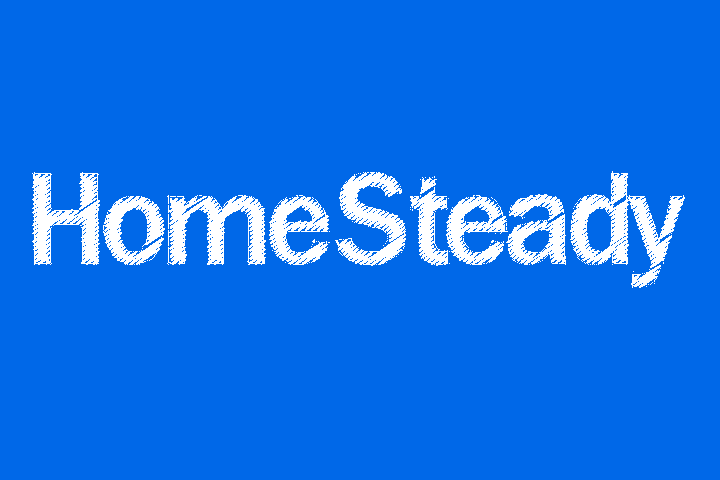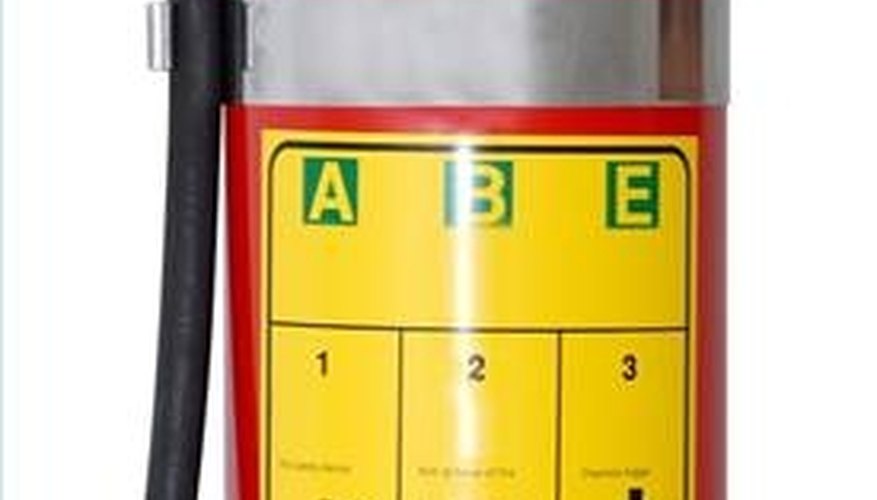 Keep the fire extinguisher in a visible and easy-to-access spot away from heat sources such as stoves and heaters.

Replace a disposable fire extinguisher with a new one after it has been used, even if it was used only once.

Recharge a reusable fire extinguisher after it has been used. Since this cannot be done at home, call a fire extinguisher company to service the fire extinguisher and ask if they can recharge it. Many rechargeable fire extinguishers will have a dial located on them that says "Recharge" when they need charging between uses.

Read the manual and papers that came with your fire extinguisher. They contain important safety information and instructions regarding your specific brand of extinguisher.

Shake the fire extinguisher once a month to prevent the powder inside from clumping together and clogging the fire extinguisher.

Call a fire extinguisher company once a year to have your fire extinguisher serviced. This is especially important for a rechargeable fire extinguisher. A rechargeable extinguisher should also be serviced after every use, as suggested in Step 3.