How to Buy Bamboo Sheets
Egyptian cotton move over--make way for eastern bamboo. If you're looking for bamboo bed sheets, then you probably already know how good they feel. In addition to being organic, natural and made of temperature-regulating fibers, the material is durable and porous. Sheets range in size from twin to king. While you can purchase bamboo sheets online or in the store, the trick is knowing what to purchase.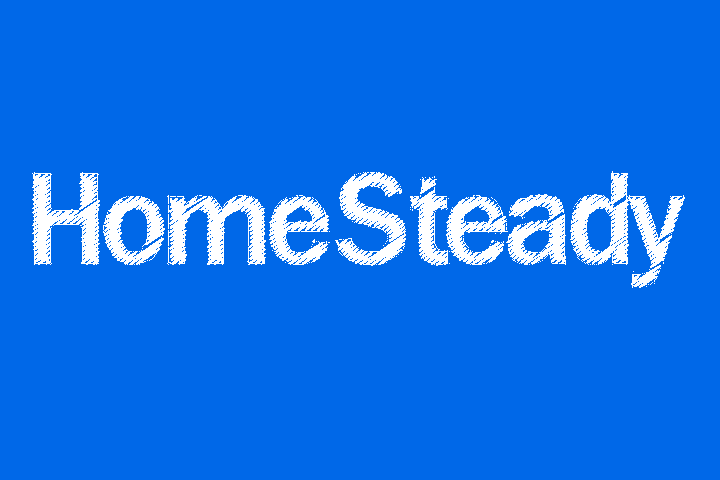 Look at the thread count. Thread count is a good way to determine the quality of sheets. Thread count refers to the number of threads in 1 square inch of material. Counts can range from 80 to 1200. In general, the higher the thread count, the better the quality.

Look at the care instructions. Not all bamboo sheets have special wash instructions; however, some do require dry cleaning.

Decide on your color. You can choose from several hues. While the colors are not as vibrant as they might be for synthetic fabrics, bamboo sheets come in hues ranging from blue to ivory.

Seek out hypoallergenic treatment. This is a good idea for organic fabrics like bamboo even if you don't have allergies.

Make a purchase online. If you purchase online you will not be able to feel the sheets, but you will have a larger selection. Use Nextag to compare bamboo sheet prices and products on one page (see Resources for a link). You can sort your choices by bed size, type, brand, price, color and vendor.

Make a purchase at a store. You can find bamboo sets at most local department stores.