How to Make a Mailbox Pattern
Make a mailbox pattern to build a mailbox for your home or modify an existing mailbox. According to the United States Postal Service, a rural mailbox must conform to certain minimum mailbox standards. However, your pattern can be for a much larger mailbox allowing it to accommodate any packages you regularly receive. A rural mailbox must sit between 41 and 45 inches inches above the ground, according to USPS mailbox standards. Keep that in mind if your pattern includes the mailbox base. Most mailboxes are a shoebox shape but your pattern can be any shape. The resource section has links to mailboxes that look like schoolhouses, tractors, buses, and trains. Your pattern may include accents such as a fishing pole, perching chicken, or the object of your favorite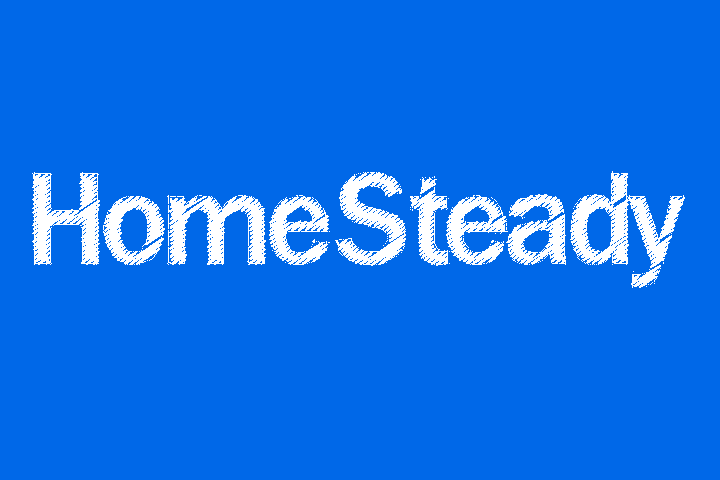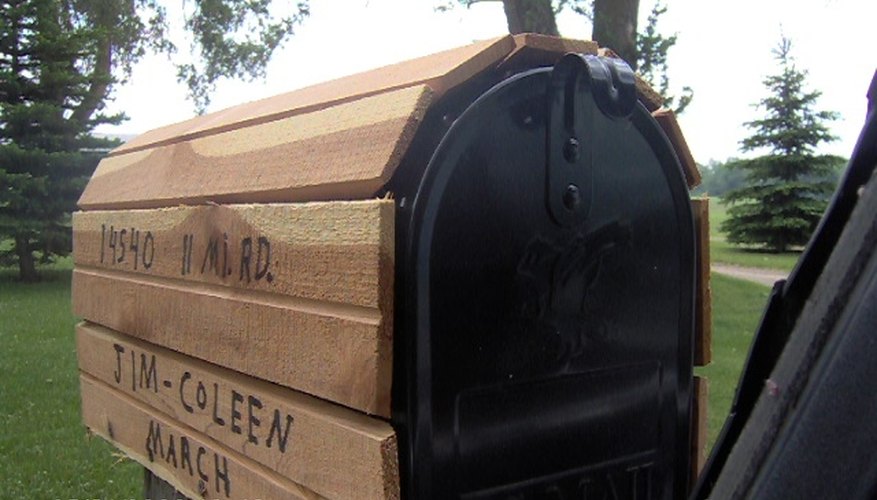 Write to USPS Engineering Department for the mailbox construction standards. This is important if you intend to sell or share your mailbox pattern. A link is provided in the Resource section for general mailbox standards. Specific manufacturing requirements must be requested in writing. Here is the address:

Delivery & Customer Services Equipment, Engineering, U.S. Postal Service 8403 Lee Highway Merrifield, VA 22082-8108

Choose a scale for drawing your mailbox pattern. For example, 1/8 inch equals 1 inch in your pattern. This will make your pattern easier to follow.

Decide on a shape for your mailbox. It may be circular, triangular, square or rectangular or a combination of these if you want it to look like a vehicle. It does not matter as long as it meets USPS Engineering construction standards and allows your mail carrier easy access to deliver mail.

Sketch a rough draft of your idea. This will help you remember the specifics of your design as you draw your pattern to scale.

Use your ruler and stencils to draw the mailbox to the scale you chose. Begin by drawing each side separately with details. Include lines with arrows outside of each section with actual dimensions. Then draw the front, back and top separately with details. Finally draw the bottom and base if it is included in your pattern.

Draw a 3-D picture of your finished mailbox pattern to scale. It may help you to cut each of the pieces from cardboard according to your scale. Then assemble the cardboard pieces into your miniature mailbox using tape. Look at the miniature cardboard mailbox while drawing the 3-D picture.
Things You Will Need
Ruler
Stencils
Cardboard
Scissors
Tape
Tip
Design a mailbox that not only accommodates your mail, but one that also complements your landscaping or reflects your interest. Spread Liquid Nails over your finished mailbox and poke small rocks or colored marbles into the Liquid Nails for an unusual mailbox. When dry, cover with clear acrylic. Use spray paint and stencils to create a pattern on an otherwise plain mailbox. Add flowers, animals or cartoon characters.
Warning
Use caution if designing a heavy steel mailbox. You may be subject to personal liability if a person is seriously injured in an automobile accident involving a heavy steel mailbox.