How to Shop for a Recliner
Recliners are known for their comfortable nature and are sometimes considered unattractive pieces of furniture, but it is possible to find a stylish and classy recliner to add a bit of flair to your living room. Recliners are available in a variety of styles designed to meet your specific needs. You can purchase a recliner as an add-on to a sofa or as a free-standing chair. You can purchase recliners at furniture stores, home and garden stores or online.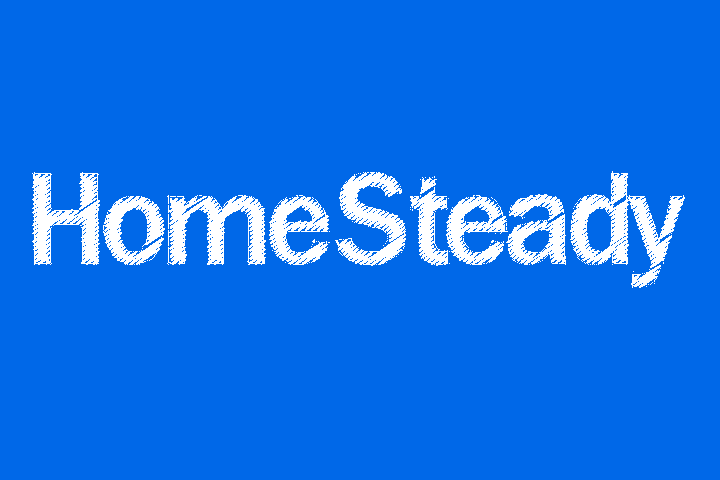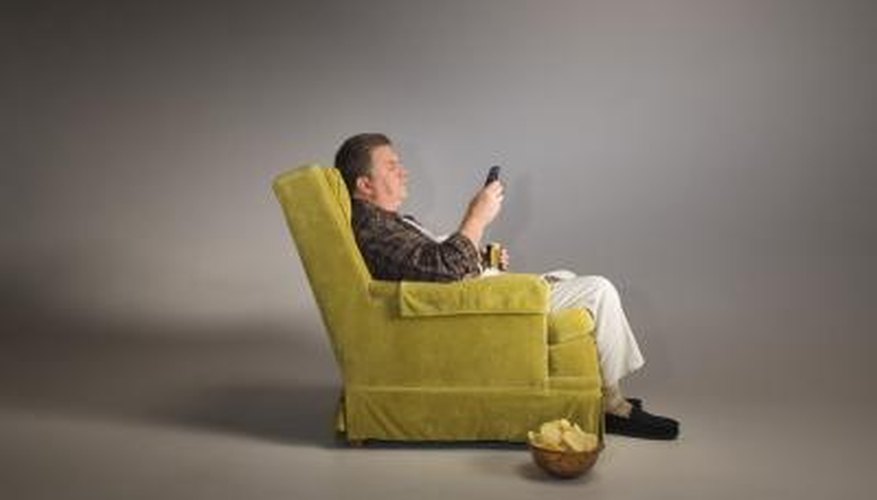 Step 1
Measure the space. Before you go recliner shopping, measure the area where you will place the chair so that you don't select a chair that might be too large for the space.
Step 2
Choose the upholstery; recliners are made from fabric or leather. You can select a fabric-covered recliner to match your living room set. Leather recliners, however, are easier to clean. You can also purchase a slipcover for your recliner if you are unable to find an upholstery you like.
Step 3
Note the weight capacity. Some recliners have a weight limit. Check the weight limit for the recliner before you purchase it to ensure it will meet your needs.
Step 4
Select how many positions you want on the chair. Mobility Guide notes, "Some riser recliner chairs have infinite reclining positions; other have set positions." Decide how much control you want over the chair to choose a recliner based on the number of positions available.
Step 5
Select extra add-on features. Some recliners offer luxury features, such as self-heating or massage. Other recliners allow you to adjust the firmness settings of your chair.